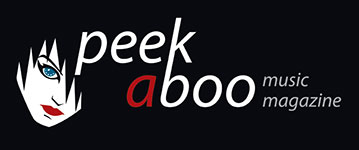 like this clip
---
GOETHES ERBEN
Darwins Jünger (offical)
---
---
Second videoclip taken from the 2018 album Album 'Am Abgrund'.
On Sunday April 21th 2019 GOETHES ERBEN will perform at
Black Easter 2019
, Zappa, Antwerp(B).
Other artists performing at Black Easter are Clan of Xymox, Jo Quail, Hackedepicciotto, Monica Richards, Your Life On Hold, Evi Vine, Daemonia Nymphe, The Breath Of Life & Sieben.
More info about Black Easter 2019
FACEBOOK EVENT
(05/02/2019)