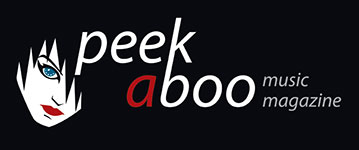 like this news item
---
Icehouse gives away a whole concert as free download on their Facebook page.
04th of July 2011, 12:03
---
It seems like Facebook is getting more and more the tool for bands to spoil their fans.
A day after we told you that Side-Line offers you a massive compilation set, we now find out that you can download a whole concert by Icehouse, recorded in 1980.
It's quite a historical gig as this radio concert was still done under Flowers, their previous name.