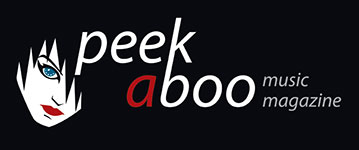 like this news item
---
---
Cryogenic Echelon jumped onto the EBM/Dark Electronic music scene in late 2009. They brought their own brand of infectious beats unforgettable melodies that is sure to please all fans of dark electro.
Cryogenic Echelon is comprised of Gerard Hawkins and honoray members Ayax Ascension and Antonio Jiménez. Hailing from Australia they are posed to join a line of excellent musicians that have come from that region.

Crunch Pod will be releasing their label debut EP "Fall Of The Reptiles" in August of this year.
It will feature five original tracks and remixes by Dawn Of Ashes, Blast Radius, Rythmhead, and Digital Reformation.