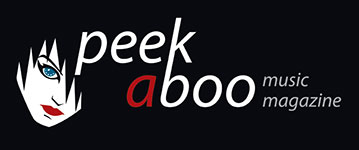 like this news item
---
---
Strobelight Records announces the comeback from the well known gothband The Last Days Of Jesus.
They return with a truly exceptional and great idea: an EP with cover versions of legendary songs from communist Eastern Europe of the 1980's. And now it's finally on cd.
The Last days Of Jesus will play at this year's Wave & Gothik Treffen and of course "Once upon a time in the east" will be available there, too.
Also out on Strobelight is "Another gift from goth", a double CD full of exciting bands from 15 countries and an abundance of photos, flyers, record covers, buttons, gig set lists and other memorabilia.
Another Gift From Goth is the third part of the Essentials series and its official release date will be June 17, but Strobelight are pretty confident that theyll have it with them in Leipzig.