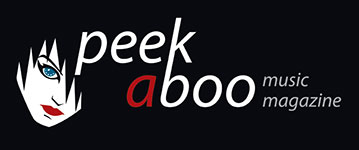 like this news item
---
---
Two worlds collide in Traveller, an action-packed tale of violence, corruption and the little known world of the traveller community starring David Essex and his son Billy Cook, which comes to DVD on 27 January from Metrodome Distibution.
Billy Cook plays Owen McBride a half-breed Gypsy who struggles with his identity, but is reluctant to cut his ties with the Traveller world.
As a favour to a friend he gets involved with a botched robbery and finds himself on the run from a murderous gangster as well as the police. He finds refuge with Gypsy horse dealer Blackberry (David Essex) and forms an unusual alliance with a young female police officer (Kerrie Hayes – The Mill). But the Gorja world soon clashes with the Gypsy world culminating in a deadly climax.
Click down below to see the trailer.