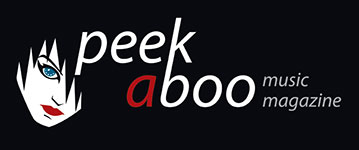 like this news item
---
---
Out in March on Dutch FilmWorks : GOOD PEOPLE
Director: Henrik Ruben Genz
Stars: James Franco, Kate Hudson, Tom Wilkinson
Discovering a cache of cash in their dead tenant's apt, a couple in debt take the money and find themselves the target of a deadly adversary-the thief who stole it.
---
Vanaf 27 maart op Dutch FilmWorks : GOOD PEOPLE
De verbouwing van hun geërfde herenhuis in Londen brengt het Amerikaanse stel Tom en Anna flink in de schulden. Op het moment dat het droomhuis waar het smoorverliefde koppel een gezin had willen stichten onbetaalbaar dreigt te worden, wordt de huurder in het appartement onder hen bruut vermoord. Tom en Anna vinden zijn lijk, maar ook een tas met 220.000 Britse Ponden. Na even twijfelen besluiten ze het geld stiekem te houden en alleen uit te geven wat hen uit de schulden zal houden. Maar uitgaven vallen toch op en zowel de politie als de eigenaar van het geld komt ze op het spoor. Al snel beginnen er hele slechte dingen te gebeuren met goede mensen… Met o.a. James Franco, Kate Hudson, Tom Wilkinson en Omar Sy.