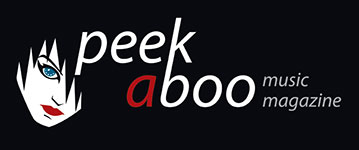 like this news item
---
---
Peek-A-Boo will, just like last year follow everything what is hot on Filmfest Ghent. We kick off our presentation of this year's screenings with LES COWBOYS
Director: Thomas Bidegain
Writer: Noé Debré
Stars: François Damiens, Finnegan Oldfield, Antonia Campbell-Hughes
Storyline
A father sets out to find his missing daughter with the help of his son.
---
Geselecteerd voor Officiële Competitie op FilmFest Gent
LES COWBOYS
Een film van Thomas Bidegain (scenarist van o.a. Dheepan, De rouille et d'os, Un prophète)
Met François Damiens (La Famille Bélier, Le Tout Nouveai Testament), John C. Reilly (Gangs of New York, Chicago, Magnolia) en Finnegan Oldfield
Release in België op 9 december 2015
Een Frans-Belgische co-productie van Les productions du trésor, het Gentse productiehuis Lunanime en Les films du fleuve van de broers Dardenne.
'Les Cowboys' is een meeslepende odyssee over een vader die samen met zijn zoon op zoek gaat naar zijn dochter, nadat die met haar radicaliserende geliefde van Frankrijk naar Afghanistan gevlucht is.