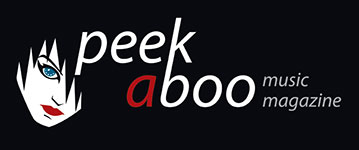 like this news item
---
'Write When You Get Work': L.A. opening with special Q&A on December 7, 2018!
06th of December 2018, 17:16
---
Write when you get work celebrates its Los Angeles opening at Laemmle NoHo7 theater on December 7! Daily showtimes: 1:40pm, 4:20pm, 7:20pm, and 10:10pm. The 7:20pm screening is followed by a special Q&A - actors Finn Wittrock and Rachel Keller as well as director Stacy Cochran will be present!
Plot: When Jonny, a dodgy New Yorker, stalks his way back into Ruth's life, he quickly realises how to take advantage of his sandbox love and her solid lifestyle. But also a New York upper class couple arouses his interest. What's Jonny's plan after all?
Write when you get work is a romantic yet excitingly plotted story about the morally convoluted realities existing in New York City. It is definitely a must-watch!
Genre: Comedy, Drama, Romance
Written / directed by: Stacy Cochran
Runtime: 99 minutes
Cast: Emily Mortimer as Nan Noble, Finn Wittrock as Jonny Collins, Rachel Keller as Ruth Duffy, Scott Cohen as Guy Brinckerhoff and Jessica Hecht as Ellen Hazard
https://www.imdb.com/title/tt7917484
Trailer: