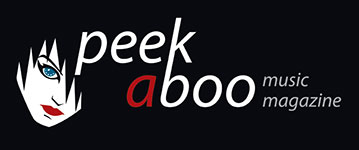 like this news item
---
---
Almost six years have passed since the world saw a new studio album from Metal Icons W.A.S.P. This October 2nd (Rest of World) and October 9th (NorAm) the wait ends, as Blackie Lawless and the legendary rockers W.A.S.P. will release their long awaited new album and Napalm Records debut Golgotha.
Blackie Lawless on the track and video "Scream":
"Scream" was the track we felt really opened the Album with the kick we were looking for. The animation on the video is outstanding and truly takes you on a trip. "Your gonna cry if you want me, Your gonna lie if you love me" !! It's enough to make you wanna "Scream" !!