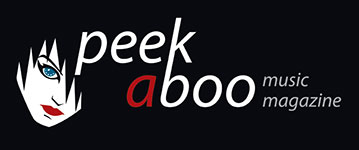 like this news item
---
International premiere of 'Locating Silver Lake' at Edinburgh Film Fest this month!
02nd of June 2018, 17:18
---
Writer and producer Eric Bilitch presents his latest movie "Locating Silver Lake" at the Edinburgh Film Festival this month (screenings on June 28 + June 30)!
Following its national premiere at Cinequest, the film also screened at Phoenix, Florida and Newport Beach Film Festival. Now people get the chance to watch Bilitch's second feature film overseas in Scotland.
After his first movie 'The Submarine Kid' Bilitch this time tells a completely different story. College-graduate Daniel moves to Los Angeles to find his place in life. A roller coaster ride begins for Daniel, who finds out about love, trust and eventually his life purpose. The cast includes Josh Peck, Finn Wittrock, Aubrey Peeples, Amaury Nolasco, Valerie Cruz, Zelda Williams, Robbie Kay, Dan Lauria and many more.
Watch the trailer here: https://youtu.be/rD89AbuoSTQ.
Infos on Edinburgh FF: http://www.edfilmfest.org.uk/2018/locating-silver-lake/06-30_17-00