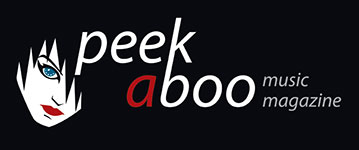 like this news item
---
---
Lysander loves Hermia, and Hermia loves Lysander. Helena loves Demetrius; Demetrius used to love Helena but now loves Hermia....
Maybe this story sounds familiar to some of you. William Shakespeare's comedy A Midsummer Night's Dream, written in 1595/96, is one of his most popular plays even today. Director Casey Wilder Mott takes the characters from the partriachal society of Athens to the modern city of Los Angeles. He successfuly overcomes the gap between a story from the Elizabethan Age and present-day problems. This independent film is not only for poets and bards, it definitely arouses interest among the young audience as well and introduces them to the mysterious world of the theatre in quite a fun way.
A Midsummer Night's Dream is shown in a few selected theatres throughout the US. You can find the screening dates and cities on the movie website below.
Cast: Rachael Leigh Cook (Hermia), Finn Wittrock (Demetrius), Paz de la Huerta (Hippolyta), Ted Levine (Theseus), Hamish Linklater (Lysander), Avan Jogia (Puck), Lily Rabe (Helena), Charlie Carver (Snug), Max Carver (Snout), Fran Kranz (Bottom), Saul Williams (Oberon), Mia Doi Todd (Titania), Charity Wakefield (Quince)
Watch the trailer here: https://www.youtube.com/watch?v=HGN8wJyJ_AY