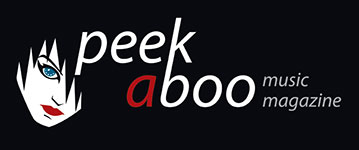 like this news item
---
'The Boys In The Band' - A modern and inspiring story with long-standing roots!
17th of June 2018, 17:15
---
In 1968 Mart Crowley's play THE BOYS IN THE BAND premiered off-Broadway. The play was the first to center around a group of gay men. Back then, Crowley was the first to give gay men a voice onstage.
For its 50th birthday the play celebrates a 15-week engagement on Broadway!
Directed by two-time Tony Award winner Joe Mantello and produced by Ryan Murphy and David Stone, the cast includes Jim Parsons, Matt Bomer, Zachary Quinto, Charlie Carver, Andrew Rannells, Robin de Jesús, Brian Hutchinson, Michael Benjamin Washington and Tuc Watkins.
The Boys In The Band is both, an inspiring and encouraging play, giving the audience an inside view of a story from 'back then' which still has to be told over and again today!
Performances are set to run until August 12th at Booth's Theatre in New York City.
More on the play, the staging and tickets: http://boysintheband.com/
Facebook: https://www.facebook.com/boysbandbway/
Twitter: https://twitter.com/BoysBandBway
Instagram: https://www.instagram.com/boysbandbway/

Picture © Boys In The Band