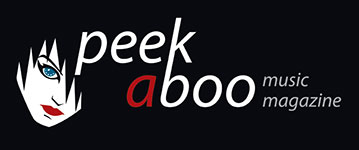 like this cd review
---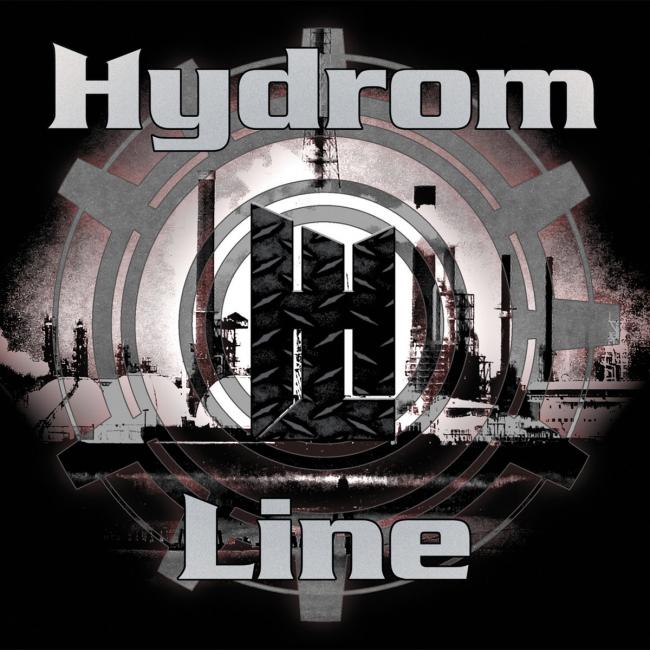 HYDROM LINE
Hydrom Line Edition 2021
Music
•
CD
20/04/2022, Henk VEREECKEN
---
Most of us know Peter Van Bogaert from his Liquid G. a project that is quite an old-timer in our scene. From Liquid G. (originally named Liquid Garbage) we reviewed already many releases in the past.
For over 35 years now, from 1987 to be exact, Peter Van Bogaert aka Liquid G. has been making his hometown Melsele, but also far beyond unsafe with a mix of EBM, electro and industrial sounds. With his very first track "1:30 AM" he even appeared on the now cult "EXPO 87" compilation released by Dirk Ivens' Body Records label, this between other renowned Belgian underground acts such as Absolute Body Control, The Misz and The Arch. This was followed by an almost endless series of cassette tapes – Peter was also very active in the tape circuit at that time – and later CDrs and CDs on his own label Liquid Produkts, and later on labels such as the Italian European Championship Product.
In between, the man was still active as a diligent new waver in a series of other projects; in recent times in Liquid Trauma (with Peter De Koning from TraumaSutra and Hybryds, among others) and in younger years in Subsection 1! and with this Hydrom Line project.
Hydrom Line was a short-term side project of Liquid G.'s Peter Van Bogaert (synths, vocals) with the help of Kandinsky (Bart Verlent, on guitar) and Sandra B. (Sandra Boschmans, vocals on 'Reflections' and 'Realities'). Only two Hydrom Line tapes were released at the time: 'Hydrom Line' in 1991 and "Lost Experiments Of Satan's Pretty Place", a split of Hydrom Line with Liquid G. from 1992. One of the tracks from the first tape, 'Insanity' , even made it to the very first Nuit Et Bruillard compilation (the tape 'Klinikal Operation: European Techno Compilation' from 1991) together with tracks from Suicide Commando, The Eternal Afflict, Das Kombinat, Stin Scatzor and Liquid G. himself.
Now 30 years later, the best material from those two tapes has been re-recorded for "Hydrom Line Edition 2021" (10 tracks, 41 minutes playing time). And one new track was also recorded, the tenth and final track "On Dope".
If Liquid G. stands for powerful, tight and in one way or another typically Belgian sounding EBM and electro, this is also the case for this Hydrom Line. Hydrom Line reminds one of old Klinik or even more of very old Suicide Commando.
The rumbling and rousing beats in tracks like "Deep Hell" (great opener), 'Insanity', 'Crash & Burn', 'Reflections', 'Trouble Water' and the new track 'On Dope' guarantee an energetic dance on the post-corona dance floor.
But my favorite track has to be 'Realities'. We really like Peter's 'distorted' vocals in typical EBM style, but this track, sung by Sandra B., is something special with its cool and enchanting female vocals. Finally, with 'Impression' there is also a successful instrumental on the album.
A reissue or a 'best of' if you like, with one new song from this nineties (dark) electro and EBM project. Which label is still committed to release something like this? Wool-E Discs of course! It makes it doubly sad that the label has decided to discontinue.
Website Liquid G.

Facebook Liquid G.
Henk VEREECKEN
20/04/2022
---
Klik hier om de Nederlanstalige versie te lezen bij onze collega's van Dark Entries Magazine.
Henk VEREECKEN
20/04/2022
---