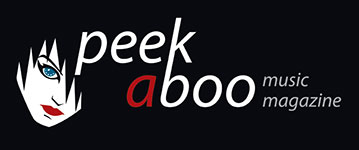 like this article review
---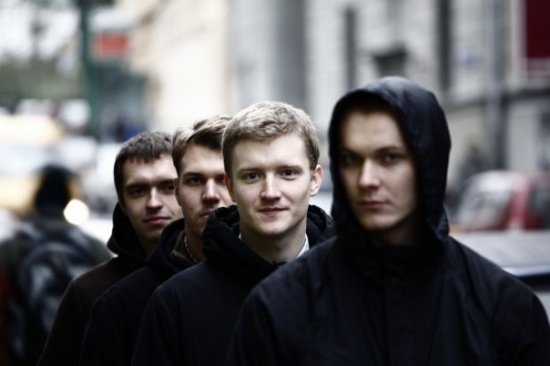 2012 REVIEW
Jeremy Thomas' Favorite Gigs of 2012
Article
26/12/2012
---
Jeremy Thomas has sent us his favorites gigs of the year, in date order. Check them out!
Jeremy Thomas
Top 5 Gigs of 2012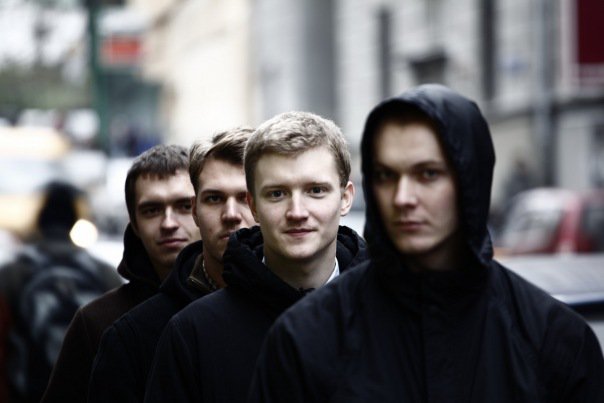 Human Tetris - DNA, Brussels - 6 February
Happy post-punk? Human Tetris were just slightly overgrown kids from Moscow, but I heard Interpol, Joy division, Sad Lovers & Giants and more. All with an unusual and wonderfully positive vision looking out towards something better. The smaller the venue, the more random the quality, and the more intense the experience - good or bad. But when it's this good, you know why you're alive.
Fantastique Nights - Brussels - 7 March
Le Fantastique do their best to put on a show. As the "unknown locals" in the opening slot, Baron 5 were just top quality bonkers and good enough to pull it off musically. Sort of punk without guitars. And to follow, Mona Mur and En Esch, who were just overwhelming in their performance and sheer sensual mastery. It's one of those things that doesn't work in terms of musical clichés - Like these wierd 3-starred Michelin restaurants with menus that make you want to vomit. But then you taste it. And then you know.
Easter Rewind - Vooruit, Ghent - 4 April
Beauty of Gemima were a revelation, Chameleons Vox were disappointingly brief, Department S went way beyond one-hit-wonders, local lads Erato were worthy openers, and the energy and enthusiasm of Schmutz reminded me never to grow up.
Seawave - Bredene - 27 April
Der Klinke - I was expecting something a bit cold and clinical. I was confronted by a band that laid their feelings out on the carpet and proceeded to trample them. And we were that carpet. And the carpet wants more.
Breath of Life - It's hard to write about this magical band without a tear blurring the words, but this was just a sculpture of beautiful, beautiful things. Not that the guitar and violin don't deserve a chapter in their own right, but I fell madly in love with Isabelle the moment she smiled, and no words can really explain why this was just the best gig of the year.
Organic, support of Graham Coxon - Botanique, Brussels - 21 September
Were fucking ace. Not all their songs worked for me, but for an act that only formed this year, the Yanne Curtisse with Pièrre Crochet playing at Front 242 trying to be Depeche Mode earns them Best Belgian Newbies for 2012. Check out their début album out now on CCP.

26/12/2012
---