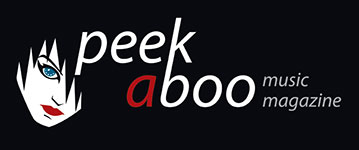 like this movie review
---
UPI AVIANTO
Shackled (Belenggu)
Movie
13/12/2013, Didier BECU
---
Fans of horror movies probably know that Asia is the ideal place to find such gems. One of the labels that offers you the cream of the crop of these type of films is the UK-based Terror Cotta, a company that promotes Far East movies with a dark twist. New in their catalogue is Belenggu, or if you prefer its English title: Shackled.
In this movie Upi (aka Upi Avianto) tells the story from a disturbed young guy who's seeing an imaginary bunny. Wait a minute! Imagining a bunny? Haven't we seen that in Donnie Darko? Well yes, but the fluffy animal is the sole common link with RichardKelly's movie. And of course the very dark atmosphere as well. Upi offers you all the ingredients that are needed for an intriguing scary movie: a gorgeous femme fatale, a psychopath dressed up as a bunny (including with an axe) and of course lots of blood.
Belenguu is the darkest movie filmdirector Upi made so far. In her homecountry Indonesia she's famous for the teen drama Chocolate Strawberry or the action flick Last Wolf, but this dark original horrormovie definitely must give her an international platform though. Recommended for anyone who's into Asiamania-movies.
Belenggu is now out on Terror Cotta and available on their website.
Didier BECU
13/12/2013
---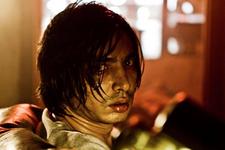 ---