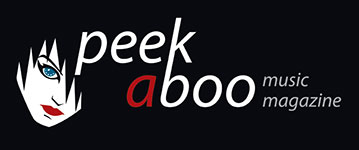 like this cd review
---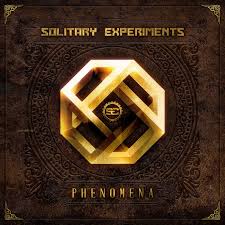 SOLITARY EXPERIMENTS
Phenomena
Music
•
CD
EBM
•
Futurepop
Out Of Line
11/12/2013, Guillermo CORONEL
---
Solitary Experiments reveal their music by touching aspects of different genres throughout their whole long career. The last album "Phenomena" is a clear proof of that.
Electro Body Music, synthpop, futurepop: these are just some genres that could define the music of Solitary Experiments. With nearly 20 years on the run, the band shows in Phenomena their evolution. And with success as you can hear on this complete album.
When I say it´s a complete album, I´m not actually lying, as you really can find several rhythms, tempos, catchy songs (just think of a chorus like "Quicksand") , different atmospheres and both English and German lyrics on it. They're going for almost 20 years, and this album exactly contains 20 songs.
Phenomena has the mysticism and darkness they already had from the beginning. In their last release the band shows their growth, and also their originality. An example as such could be Dennis Schobers vocals on this album, which is more intense and different than on their previous albums. You can also notice it on the excellent compositions and great melodies that are other positive points on here. I really do think this album is one of their best, and no....I don't think I'm wrong....
Perhaps it's not the danceable album as some has hoped for or not even a real Futurepop-one, but it´s definitely an awesome album from an original band that keeps their brand going during their whole career.
Guillermo CORONEL
11/12/2013
---