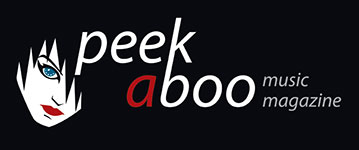 like this vinyl review
---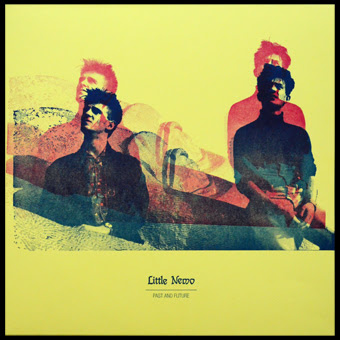 LITTLE NEMO
Past And Future
Music
•
Vinyl
Minimal
•
New wave
[99/100]

Domestica Records
10/12/2013, Didier BECU
---
When searching for Little Nemo on Google, you'll find plenty of results. Of course most of it is related to Windsor McCay's comic strip, but it's also the name from one of the best bands ever, even if almost no one was aware of them back then. The 80's were a glorious period for French wave. You surely can hear influences from The Cure, but those bands were having a very own sound, just like it was the case over here in Belgium. Some bands made it to Lively Art, the label that can be seen as the French equivalent of 4-AD (well, in a way).
Little Nemo, a band formed by Olivier Champeau and Vincent Gallo were such a band. The highlight of this Parisian band was probably their Sounds In The Attic-album. At least, that's how the official story goes….
You see, in those days we also had those lovely tapes. Past & Future was Little Nemo's first release, self-produced and self-distributed by the band on their own label Artefact, presented as a limited edition of 500 cassettes.
The tape soon became a collector and it's probably one of the greatest things coming out of the French new wave. Decades later, this tape is re-released as a vinyl album and it hasn't dated a bit. At the contrary, songs like A une passante, Empty House, Old Age, Seconds or Future is now still sound as timeless classics.
Absolutely recommended. And for those who missed it back then: Little Nemo still matters. Probably one of the greatest (forgotten) gems in wave history.
Didier BECU
10/12/2013
---