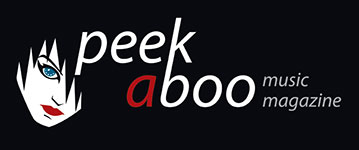 like this article review
---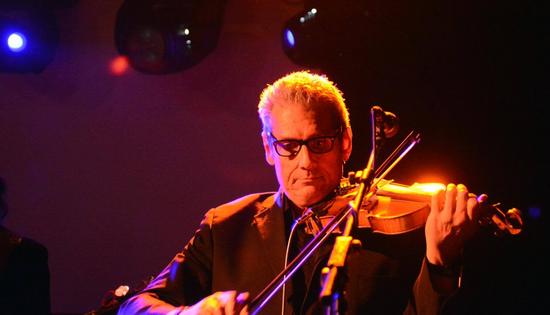 BLAINE L. REININGER
Ten Albums That Changed My Life
Article
15/09/2015, Didier BECU
---
When I was a teenager, my life completely changed when hearing Night Air. I can't remember how many times I played Mystery And Confusion, and I really had no idea who he was. Of course, I later discovered that he was one of the geniuses behind Tuxedomoon. Thirty years later I had the honour to ask Mr. Blaine L. Reininger which albums changed his life…
1. THE BEATLES - Meet The Beatles
The American release of the first Beatles album changed my life. First I would mime to this music, playing badminton racquets with my friends. This led to my learning the guitar and joining a band.
2. THE BEATLES - Sgt. Pepper's Lonely Hearts Club Band.
This record influenced everyone. The Beatles were one of the main channels through which the ideas of the 60's European avant garde, like Stockhausen, found their way to remote corners of the world like Pueblo, Colorado, my home town.
3. DAVID BOWIE - The Rise and Fall of Ziggy Stardust and the Spiders from Mars
David Bowie was a true game changer. He appeared on the American scene at the time of an especially dull music landscape, filled by such delights as The Eagles and Jim Croce. When I was driving a taxi in Pueblo, Colorado in 1973, listening to AM radio in my cab, only Space Oddity and Lou Reed's Walk on the Wild Side made my nights on the job bearable.
4. BRIAN ENO - Here Come the Warm Jets
I was a member of the "Eno is God" brigade. We all subscribed whole-heartedly to Oblique Strategies and sought to emulate his musical and creative thinking.
5. ULTRAVOX - Ha Ha Ha
The intelligent lyrics, the pose, Billy Currie's gnarly synth sounds and the hard hitting guitar combined to make this record and this band effect me like no other since Bowie at the time. I am proud to have met and worked with both John Foxx and Billie Currie.
6. CAPTAIN BEEFHEART - Trout Mask Replica
When I heard this in my youth, it blew my mind, both for the possibilities of atonal dada rock and the amazing surreal lyrics.
7. TERRY RILEY - In C
Once I figured out the formula of this music, the door was open to minimalism for me, before it was called minimalism.
8. TERRY RILEY - A Rainbow in Curved Air
As above.
9. RADIOHEAD - OK Computer
This album hit me in a way that nothing had since Ultravox.
10. KRAFTWERK - Radioactivity
Influenced everyone from hip hop to electro pop. I was no exception.
Didier BECU
15/09/2015
---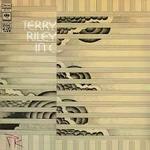 ---