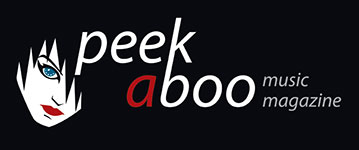 like this cd review
---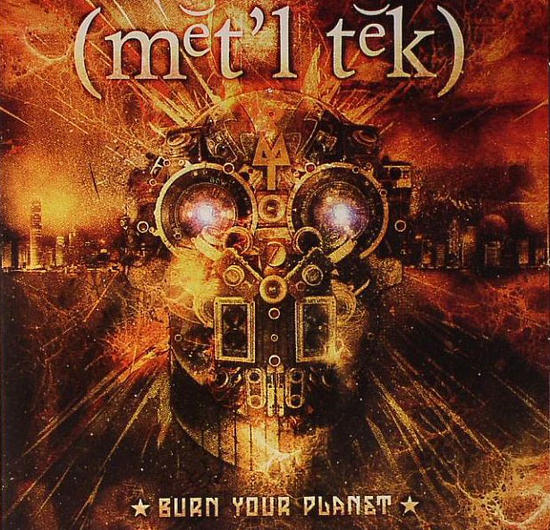 METALTECH
Burn Your Planet
Music
•
CD
[80/100]

Alex Tronic Records
03/07/2015, Fred GADGET
---
I must admit that it took a while before this album made it to my CD player/I-Tunes because I skipped it every time and it ended up on my 'still to listen to'- pile. I don't even remember how it got it but I'm sure one of my kind Scottish friends took advantage of one of my few unguarded moments to stuff the album in my jacket somehow.
Anyway, maybe it was because of their band name, but the over-the-top band pic on the backside didn't help it either from being selected for a listen. Now I feel sorry because it turns out to be exactly my cup of tea or should I say my glass of William Lawson because these guys are based in the Scottish capital city Edinburgh! How does it sound? Well, think of Punish Yourself vs all of Al Jourgensen's projects, but most of all it reminds me to the sadly long and forgotten first albums of Cubanate. However, In opposite to the latter, the band's picture suggests that the guitars are rather played live then being sampled. Of course, I could be wrong as not everything you see is what you get these days. And this CD is the perfect proof of this saying. A first glance it looks like just another boring metal band, but instead you get an album full of harsh guitars, straight forward beats, driven sequences and electronics and a pretty variated sound.
The perfect treat for all you Metal-EBM crossover freaks out there!
Fred GADGET
03/07/2015
---