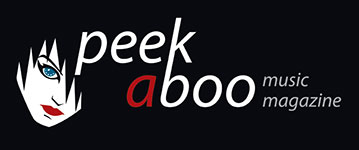 like this album classics review

---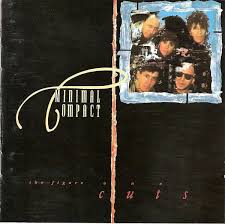 MINIMAL COMPACT
The Figure one Cuts
Music
•
Album Classics
Post Punk
[99/100]

Crammed Discs
07/09/2015, Didier BECU
---
I must confess that Minimal Compact is the sole Israelian band I know. Well, I could mention Foreign Affair too, but then again they were formed out of Minimal Compact-members, so that's just too easy. During seven years, Malka Spigel, Samy Birnbach, Berry Sakharof, Rami Fortis and Max Franken made some unforgettable albums. They had a western sound, but because of the Israelian influences, Minimal Compact made very unique music that was almost immediately noticed by the Belgian Crammed Discs label.
It is quite hard to say which album is their best one (they're all magnificent), but I always seem to grab for The Figure One Cuts that is surely their most dark one. Sadly enough, it also was their last studio album. A real shame, as producer John Fryer, who was known for working with legends like Cocteau Twins and Depeche Mode, turned them into a complete other band with an almost doomy sound. It's hard to find songs that are sounding darker than Inner Station or New Clear Twist. It's pop, but the kind of pop you'll hear when you're hanging on a rope.
Malka Spigel's voice sounded almost like Nico and Samy sounded better than ever. Perhaps you can say that their lust for experiment was kind of lost here, but all songs on this album were perfect. Timeless classics for a generation without hope (just listen to A Piece Of Green).
Of course, I am a fan, and fans are always right (not?), but it's a real shame that Minimal Compact is hardly mentioned when people come up with a list of great 80's dark bands. Forget for once The Cure or Bauhaus, try Minimal Compact instead. This album for instance….
Didier BECU
07/09/2015
---