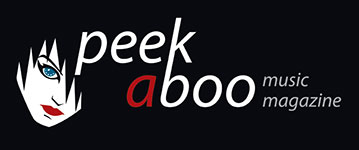 like this article review
---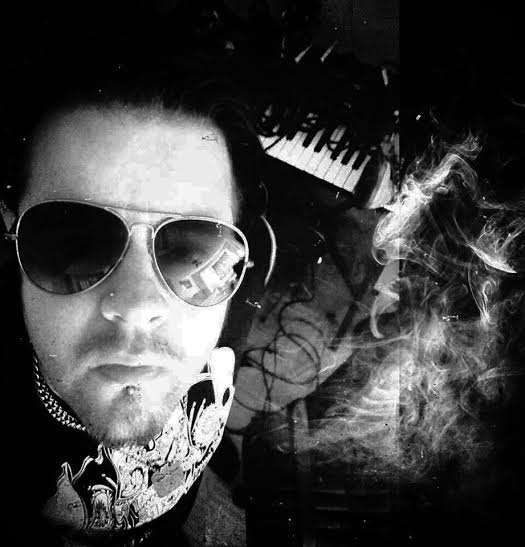 RICHARD BLOMQVIST (MACHINISTA)
Ten Albums That Changed My Life
Article
31/08/2015, Didier BECU
---
Machinista just released its second album Garmonbozia on AnalogueTrash Records. Regular readers know that we love Machinista, simply because we're keen on timeless synth pop. So we decided to go to Sweden (well, via internet!) to ask Richard which albums rocked his world….
Thanks for this funny idea to list the most important records of my life. A perfect opportunity to go back in my head and search how and why my interest for music began. So here we go:

1. DEPECHE MODE - Speak And Spell
The first vinyl I bought in 1990-1991.
An understatement to just say this record ment a lot to me. It basically opened the door to electronic music and really changed my life for sure. Now a days I must admit, I rarely listen to the record, but it has a warm place in my heart.

2. DEPECHE MODE - Songs of Faith and Devotion
Still my favorite album of all time! The songs, the production and the feeling that overwhelms this album is pure joy for my soul! For a 13 year old boy these were important years, and important music I did get!
3.THE CURE - Disintegration
Almost every album by The Cure is a piece of magic, but this one hits my number one. To describe the album with some words: dream, joy, sorrow, hope, love!

4. SMASHING PUMPKINS - Adore
I remember I did borrow this record from a friend back in 1998 when it was released. I had never been a big fan of S.P, but this record delivered for sure! Produced by Flood and with electronic adds by Bon Harris, the album has such a great sound along with the best songs Billy Corgan ever wrote. I still listen a lot to this album. Songs like "Crestfallen", "Daphne Descends" are such great songs!

5. BRODER DANIEL - Cruel Town
The discography of this Swedish alternative-rock band has been very up and down when it comes to quality, I think. But with Cruel Town it all turned into gold. Every single song on this album has such a strength!
The suffering, crazy vocals by Henrik Berggren, along with some great guitar play by Anders Göthberg.
When I bought the album, it took several days and a lot of spins before it did leave my CD-player for the first time.

6. THE SISTERS OF MERCY - A Slight Case of Overbombing
I sneaked into my sisters room and layed my hands on this CD, I remember. This "best of" album was a perfect start into goth-music for a 13 year old boy, and what a ride! The Sisters of Mercy is still a big favorite band for me.

7. IAMX - Kingdom of Welcome Addiction
There are still new records coming out that really blow my mind. IAMX has this unique touch of magic that really inspires my creativity. This one, at the moment their best release.

8. FRONT 242 - Front by front
The first EBM album I bought! An album with complete hits from start to finish. I remember as a teen walking around with this album. I thought I was the coolest cat in town for sure!

9. PIXIES - Bossanova
My first experience with alternative rock! Most of the songs are hardly 3 minutes long, but they feel like forever. I wonder how many times they´ve been on repeat.

10. CAT RAPES DOG - Moosehair Underwear
Cat Rapes Dog meant a lot to me and my friends in the early 90s. I remember waiting outside the record store on the release day and the joy to put this one in the CD player. The earlier records and the ones the band released later on, were equal important, but Moosehair was the real starter for sure. It´s a funny thing, now I play in the same band with John from Cat Rapes Dog!
Didier BECU
31/08/2015
---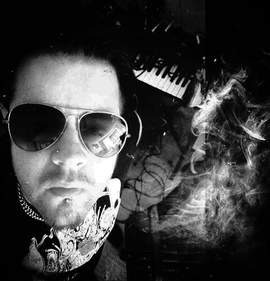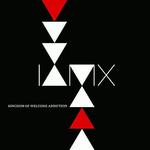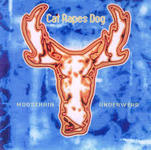 ---