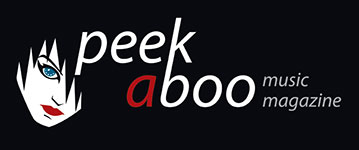 like this article review
---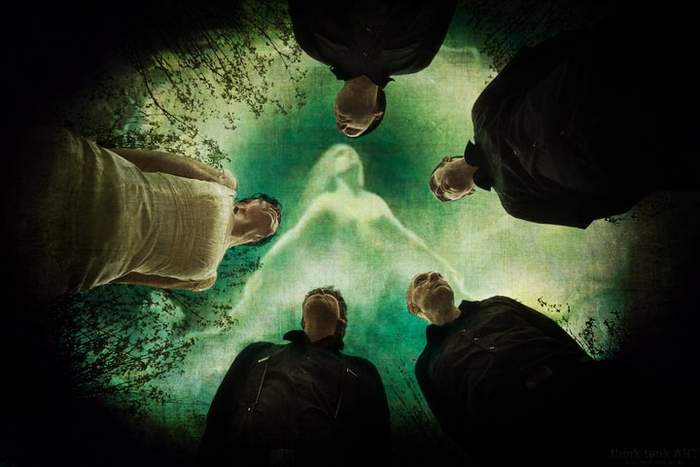 HEKATE
Black Easter 2016
Article
09/12/2016, Didier BECU
---
Hekate was founded in 1992. The band from Koblenz (Germany) describes itself as a hybrid of folk, classical, medieval and experimental electronic sounds.
Meanwhile, the band has released seven albums (Sonnentanz and Tempeltänze are classics in the genre). Hekate's music often is about myths, legends and fairy tales.
A band that's rather hard to describe, but according to the band you can experience Hekate's world best by attending a concert. And what a coincidence to say, because Hekate is part of Black Easter this year.
If you want to be prepared, founder Axel Menz tells you everything you need to know about Hekate in the interview.
Didier BECU
09/12/2016
---
Hekate werd in 1992 opgericht. De band uit het Duitse Koblenz omschrijft zichzelf als een hybride van folk, klassiek, medieval en experimentele elektronische klanken.
De band heeft ondertussen al zeven platen uit (Sonnentanz en Tempeltänze zijn klassiekers in het genre), en typisch voor Hekate is dat de muziek over mythes, oude legendes en sprookjes gaat.
Moeilijk te omschrijven dus, maar volgens de band kan je de wereld van Hekate het best ervaren door een concert bij te wonen. Dat treft, want Hekate staat dit jaar op de affiche van Black Easter.
Indien je voorbereid wil zijn, vertelt oprichter Axel Menz je in het interview alvast alles wat je over Hekate moet weten.
Didier BECU
09/12/2016
---