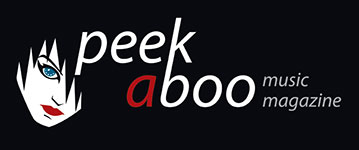 like this article review

---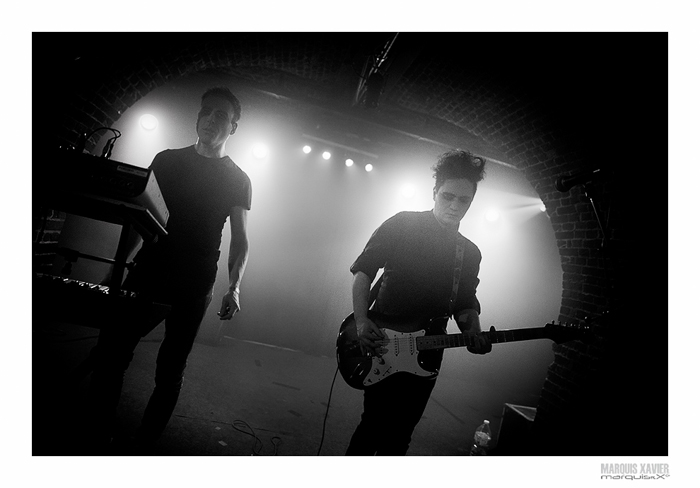 SHE PAST AWAY
Black Easter 2016
Article
09/12/2016, Didier BECU
---
Six years ago, Turkey and post-punk almost was an impossible combination, but since She Past Away got founded, it changed completely.

In a short time Volkan Caner and Doruk Ozturkcan conquered the underground scene with their debut album Belirdi Gece. Their second, Narin Yalnızlık, was honored worldwide too, and the duo that is often compared to The Cure, Joy Division and Clan Of Xymox, also has a very good live reputation.

Black Easter is very pleased that She Past Away is one of the headliners of its second edition which takes place on 26 and 27 March. Click here for the interview with the boys.
Didier BECU
09/12/2016
---
Zes jaar geleden bleek Turkije en postpunk een bijna onmogelijke combinatie te zijn, maar sinds She Past Away werd opgericht, is daar veel veranderding in gekomen. In korte tijd slaagden Volkan Caner en Doruk Ozturkcan erin om met hun debuutlp Belirdi Gece de undergroundscène te veroveren.
Ook hun tweede plaat Narin Yalnızlık werd wereldwijd gelauwerd en het duo, dat vaak wordt vergeleken met monumenten als The Cure, Joy Division en Clan Of Xymox, is ook live een band waar veel positiefs over wordt gezegd.
Black Easter is dan ook verheugd dat She Past Away één van de hoofdacts is op de tweede editie die doorgaat op 26 en 27 maart.
Klik hier voor het interview met de jongens.
Didier BECU
09/12/2016
---