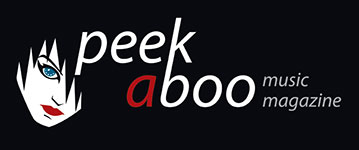 like this cd review
---
MERCHANDISE
After The End
Music
•
CD
4-AD
14/09/2014, Paul PLEDGER
---
After issuing a few downloads, an EP and a limited RSD 12", Merchandise have cemented their place on 4AD's roster rather well. Nestling somewhere between The National and Morrissey - big, epic, morose navel-gazing alert - After The End has its moments, some of which are really rather special although some are questionable it has to be said.
Things get off to a sedentary start with the reflective intro-piece Corridor, before the strident Enemy rumbles into earshot, sounding not a million miles unlike Real Estate on a mission - menacing jingle-jangle, anyone? Then there's the rather endearing True Monument which, in a parallel universe, would be in the singles chart at number 5 with its delightful stoner's riff and affected vocals.
Other lively highlights include Little Killer which is reminiscent of another 4AD outfit of yore, Unrest, and the pristine proto-electro rocker Green Lady which turns everything widescreen for a few minutes. Occasionally though, Merchandise are as slick and calculated as their name might suggest and tracks like Life Outside The Mirror and Looking Glass Waltz are drowned in their own rather flavourless juices. A mixed satchel.
This review also appeared on Flipside Reviews
Paul PLEDGER
14/09/2014
---