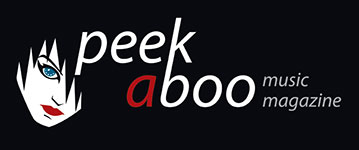 like this cd review
---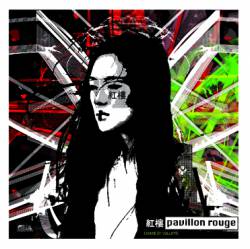 PAVILLON ROUGE
Solmeth Pervitine
Music
•
CD
Industrial Metal
[65/100]

Post Apocalyptic Music
12/11/2012, Chris KONINGS
---
French industrial metal... I remember when I used to listen to Treponem Pal but I won't compare them to these guys. PAVILLON ROUGE are a new band from Grenoble, France on an equally fresh label, it's only the second release after Dutch industrial metal band Lanz.
Fasten your seatbelts because this is extremely powerful and energetic! Loads of good riffs, brutal roars and squeels, Cradle Of Filth is never far away. The instrumental and soft "Le Cercle Du Silence" is a welcome change in pace, because after a few songs, it's all getting a bit blurry... The cover of "Sadist Sagitarius" originally of Cinema Strange is also less brutal but is one of the most convincing songs here, complete with melodic riffs and even a guitar solo. If you expect batcave after the Cinema Strange cover, please don't, you should look up Chrysalide or something like that. Then there's a (too short) industrial soundscape "Des Cimes, Des Abîmes ". After that, it's back to the grinder and while some heavy thumping may be great for good fun, I'm slowly losing interest.
They say new wave is also an influence but then it's very far away, apart from a few instrumental parts there's not much wave to be found. A few electronic ambient parts are also found in "Avesta, Le Vent Effacera Tout", it's a good experiment but they could have gone further with that. The last song has a tiny bit of terror EBM but mostly it's superfast industrial metal... again.
At first it sounds like it could be something special but they grasp to their metal background too tight, maybe they need to explore those other genres a bit further and make a more evenly spread crossover album. Now they may leave real metalheads in the cold and not go far enough to convince fans of wave/gothic/electronics...
But still, a good debut for these newcomers! Check it out!
Chris KONINGS
12/11/2012
---