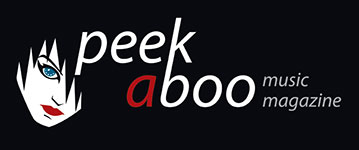 like this cd review
---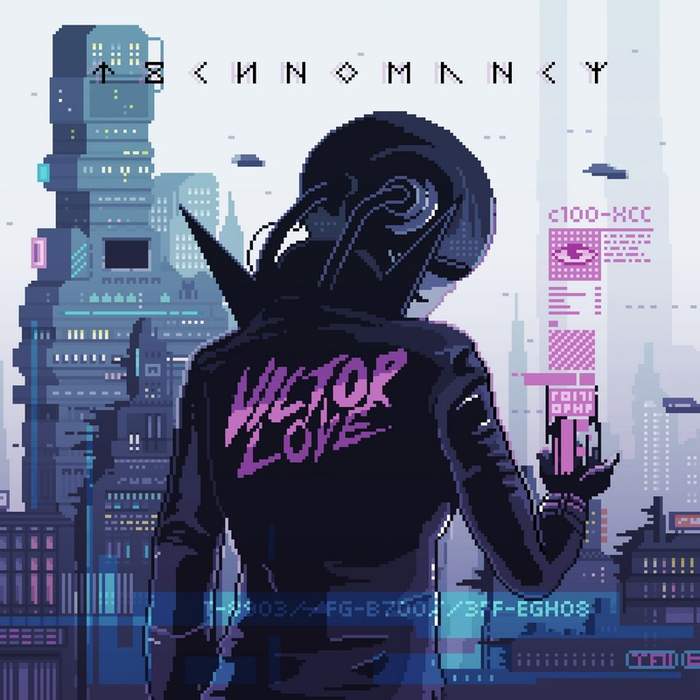 VICTOR LOVE
Technomancy
Music
•
CD
Electro Rock
•
Industrial Metal
•
Industrial Rock
[73/100]

Metropolis Records
09/12/2016, Ron SCHOONWATER
---
Victor Love is known as part of the industrial rock group Dope Stars Inc., but with Technomancy, he proves that he's doing fine on his own. Although that's relative, because on each song Victor is joined by another act. The result is, despite the contribution of others, homogeneous.
Especially the start of the album is very convincing. Bitchcraft, with an input by KMFDM, is a great industrial/metal anthem, followed by Irrationality, in collaboration with the dark folk/wave/pop band Spiritual Front.
Cocaine (with Deflore) is a successful blend of hip hop and industrial/electro rock. This combination is repeated a few times. On Machine Gun, Army Of The Universe attempts to mix Beastie Boys with cyber rock.
The New System (with Aborym) probably is the most varied song on this album. I Curse You (with Zu) is a catchy pop song in which the saxophone comes to the fore, which gives this song the extra spirit it needs.
Finally, Black Dreams (with Orax) is a wonderfully swinging instrumental dance track. The album maintains a constant level and it is quite catchy.
Ron SCHOONWATER
09/12/2016
---
Victor Love is bekend als lid van het industrial rockgezelschap Dope Stars Inc, maar met Technomancy bewijst hij prima op eigen benen te kunnen staan. Hoewel die eigen benen relatief zijn, want voor elke track heeft Victor besloten een andere act uit te nodigen. Het resultaat is, ondanks de inbreng van derden, toch homogeen.

Vooral de start van het album is erg overtuigend. Zo is Bitchcraft, met input van KMFDM, een heerlijke industrial/metal stamper die direct ook tussen de oren van de luisteraar blijft doorzingen. Het daaropvolgende Irrationality, met inbreng van het dark folk/wave/popgezelschap Spiritual Front, heeft 'het' door de melodie en het erg aanstekelijke refrein.

Cocaine is (met Deflore) één van de geslaagde keren dat Victor Love de hiphopkaart trekt,en industrial/electrorock ontmoet. Die combinatie van muziekstijlen wordt nog een paar keer herhaald. Voorts doet Machine Gun met Army Of The Universe een poging om Beastie Boys te mengen met cyberrock.

Het felle The New System (met Aborym) met vette breaks en vol gitaargeluid, is de hardste, maar door het harde-zachte element misschien ook de meest afwisselende track op dit album. I Curse You (met Zu) is een aanstekelijke popsong waarin de saxofoon een opvallende plaats krijgt. Een goede aanvulling, want dat geeft deze track de extra spirit die nodig is.

Tot slot is Black Dreams (met Orax) een heerlijk swingend instrumentaal dansnummer. Over de hele linie scoort Technomancy een ruime voldoende. Het album heeft een constant niveau en door de cyberrock, soms zelfs cyberpop, blijft het herkenbaar en ligt het makkelijk in het gehoor.
Ron SCHOONWATER
09/12/2016
---