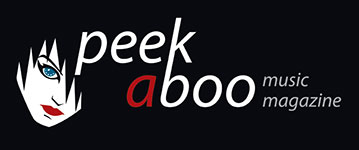 like this cd review
---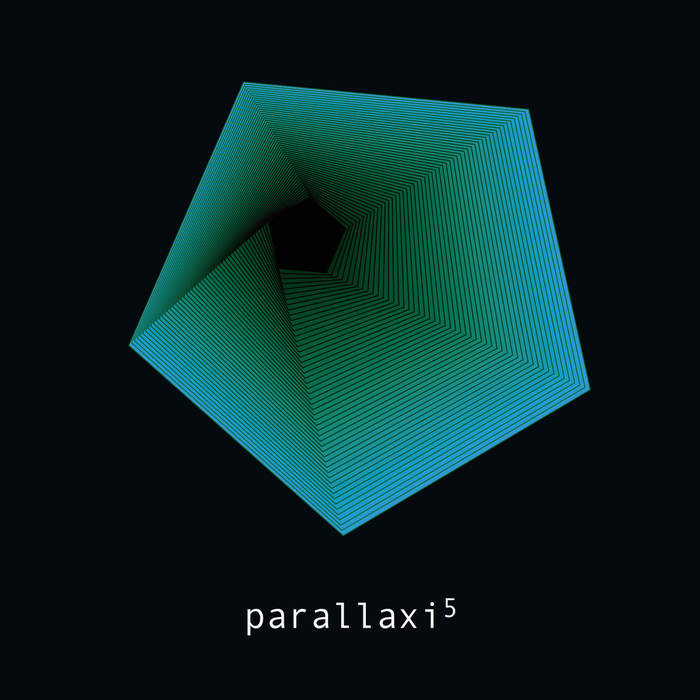 PENFIELD
Parallaxi5
Music
•
CD
Neo Prog
[82/100]

Self-released
11/12/2016, Wim GUILLEMYN
---
The Swiss quintet Penfield makes cinematic prog. New Prog they call it. The instrumentation consists of guitar, bass, moog, rhodes, sax, double bass. Musically it is quite spacious: music which somtimes sounds like Pink Floyd, lounge and jazz. Still, everything sounds as a whole.
Three tracks contain vocals: Walther Gallay on Apax 34 002 and he sounds a little like Serge Gainsbourg. The instrumental versions don't need vocals, but they give the songs a different atmosphere/vibe. The collaboration with MC Xela on Fashioned in Wonderland is a success too. Tracks with the nervous and jumpy sounding Capitaine Etc (L'Anonyme) are less successful. But seven of the eight tracks are fine and that is certainly not bad. Highlights: La Physique Anarchique, Apax 34 002, ADN and Rosen.
Parallax5 is prog, but different prog than what we have heard in recent years. It sounds cinematic and has a vibe refers to the seventie, with much variation without sounding forced. Penfield consists of great musicians who have made a very fine album.
Wim GUILLEMYN
11/12/2016
---
Het vijfkoppige Zwiterse Penfield maakt filmische prog. Newprog noemen ze het. Het instrumentarium bestaat o.a. uit gitaar, bas, moog, rhodes, sax, contrabas. Muzikaal is het project vrij ruim opgezet: van muziek die wat naar Pink Floyd lonkt tot bijna lounge en jazzy muziek. Toch klinkt alles als één geheel mede doordat het styllistisch in een flow is gegoten.

Op drie tracks wordt er samengewerkt met een vocalist: op Apax 34 002 met Walther Gallay die met zijn stem Serge Gainsbourg wat achterna gaat. Niet dat de instrumentals vocals vragen maar ze geven de songs wel een andere dimensie/vibe. De samenwerking met MC Xela in Fashioned Wonderland vind ik ook geslaagd. Die met de nerveus en springerig klinkende Capitaine Etc (L' Anonyme) vind ik minder passend tussen de rest. Maar zeven van de acht songs zijn fijne tracks en dat is wel degelijk niet slecht. Hoogtepunten: La Physique Anarchique, Apax 34 002, ADN en Rosen.
Parallax5 is prog maar dan net iets andere dan we de laatste jaren gewoon zijn. Het resultaat klinkt filmisch en heeft een vibe die wat naar de jaren zeventig neigt, met veel variatie in zonder dat het geheel geforceerd klinkt. Penfield bestaat uit fantastische muzikanten die een heel fijn album hebben gemaakt.
Wim GUILLEMYN
11/12/2016
---