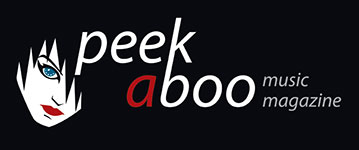 like this article review

---
PRETENTIOUS MOI?
Coalescaremonium 2016
Article
09/12/2016, Didier BECU
---
You fancy some solid goth rock? Then Prententious, Moi? can be the ideal answer. The band was founded in 1994 by Briton Tim Chandler. First it was a solo project, but it later became a real band. Pretentious, Moi? is often cited as one of the leading bands of the current British goth rock scene. The concert of Prententious, Moi? at Coalescaremonium is their first one on Belgian soil!
Didier BECU
09/12/2016
---