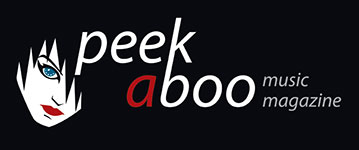 like this digital review
---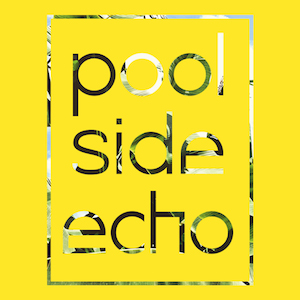 POOLSIDE ECHO
We Will Grow
Music
•
Digital
Indietronica
[77/100]

Self-released
09/12/2016, Didier BECU
---
We must admit that one can't say many beautiful things about Belgium these days, but at least there's the vivid and energetic music scene that blows us away day after day. Poolside Echo is the alter ego of Xavier De Clercq, and his debut single We Will Grow is catchy contemporary indie electro pop.

Because of Xavier's typical voice, you think of the Belgian hit machine Oscar and the Wolves, but Poolside Echo is definitely not another band that jumps on this train.
The single was produced by Jasper Maekelberg, who already worked with Faces On TV and Gabriel Rios.

One song says nothing indeed, but at least it looks promising for what will follow in the future.
Didier BECU
09/12/2016
---
Je kan tegenwoordig heel wat over dit land zeggen wat niet meteen fraai is, maar gelukkig is de muziekscène wel dik in orde. Poolside Echo is het alter ego van Xavier De Clercq, en op zijn debuutsingle We Will Grow horen we meteen hitgevoelige, maar tevens tegendraadse, hedendaagse indie-elektropop.
Door Xaviers typische stem zal je ongetwijfeld aan Oscar and the Wolves denken, maar Poolside Echo is zeker niet een band die op de trein van deze hitmachine springt.
De single is geproduced door Jasper Maekelberg, die samenwerkte met Faces On TV en Gabriel Rios.
Een zwaluw maakt alsnog de lente niet, maar deze single belooft in ieder geval veel goeds voor wat volgt.
Didier BECU
09/12/2016
---