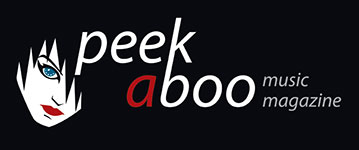 like this vinyl review
---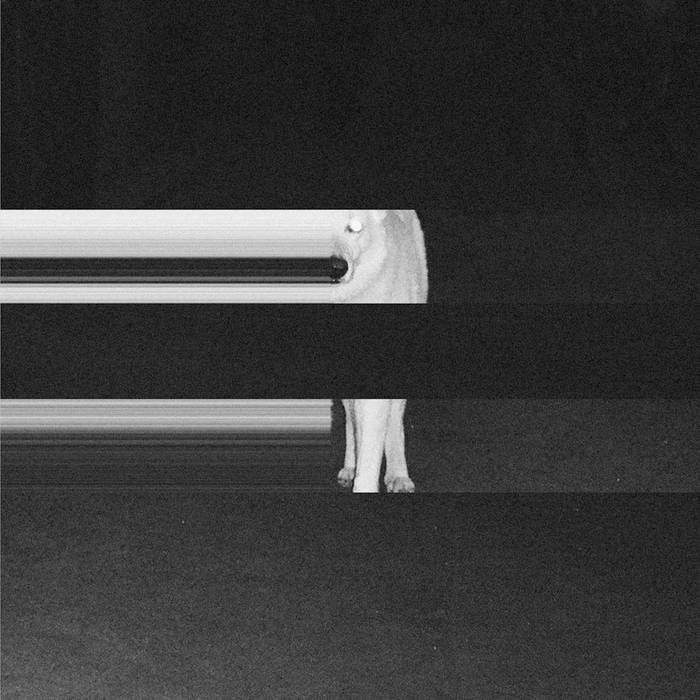 NIGHT RIDERS
Meta
Music
•
Vinyl
Electro
•
Indietronica
•
Minimal
[75/100]

Passionvinyle
08/02/2017, Wim GUILLEMYN
---
For those who want to hear other music than the usual Christmas songs or top 100 music these days: trythe latest release from Night Riders. This is a Parisian trio that produce quite special music. The base of most of the songs is repetitive minimal electro. Think French electro band Celluloide. On some tracks it's only this base and personally I think this is a little less interesting. It gets really interesting when they add vocals or other instruments which create multiple layers in their music. For example, the occasional saxophonist Thomas de Pourquery in the title track Meta gives a jazz / lounge spin to the song. The album opens with L'Ourobore (instrumental) that merges seamlessly into Rendre l'Âme. As previously said, that second song, with vocals, is more fascinating to listen to. Recommended tracks are L'Art de la Dérive, Via Crusis, Prodrome and the dark instrumental Descente.
Meta is no bite-size piece of music and certainly no Christmas song, but if you make the effort you will discover some beautiful gems. Self released or on vinyl through passionvinyle.fr
Wim GUILLEMYN
08/02/2017
---
Voor wie dezer dagen iets anders wil horen dan de gebruikelijke kerstsongs of eindejaarsmuziek is er de nieuwste van Night Riders. Dat is een Parijs trio dat nogal speciale muziek maakt. De basis van de meeste songs bestaat uit repetitieve minimal electro. Denk daarbij bv aan de Franse electro band Celluloide. Bij sommige tracks blijft het bij deze basis en persoonlijk vind ik dat iets minder boeiend. Het wordt pas echt interessant wanneer men daar vocals of andere instrumenten aan toevoegt waardoor je meerdere lagen in hun muziek krijgt. Bijvoorbeeld de saxofoon van gelegenheidsmuzikant Thomas de Pourquery in het titelnummer Meta geeft een Jazz/lounge draai aan de song. Het album opent met L'Ourobore (een instrumentaal nummer) dat naadloos overgaat in Rendre l'Âme. Zoals eerder gezegd is die tweede song ,met vocals, boeiender om naar te luisteren. Aan te raden zijn ook L'Art de la Dérive, Via Crusis, Prodrome en de donkere instrumental Descente.
Meta is geen hapklare brok muziek en al zeker geen kerstmisgewauwel, maar wanneer je moeite doet dan ontdek je enkele mooie pareltjes. In eigen beheer of op vinyl via passionvinyle.fr
Wim GUILLEMYN
08/02/2017
---