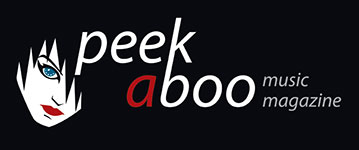 like this cd review
---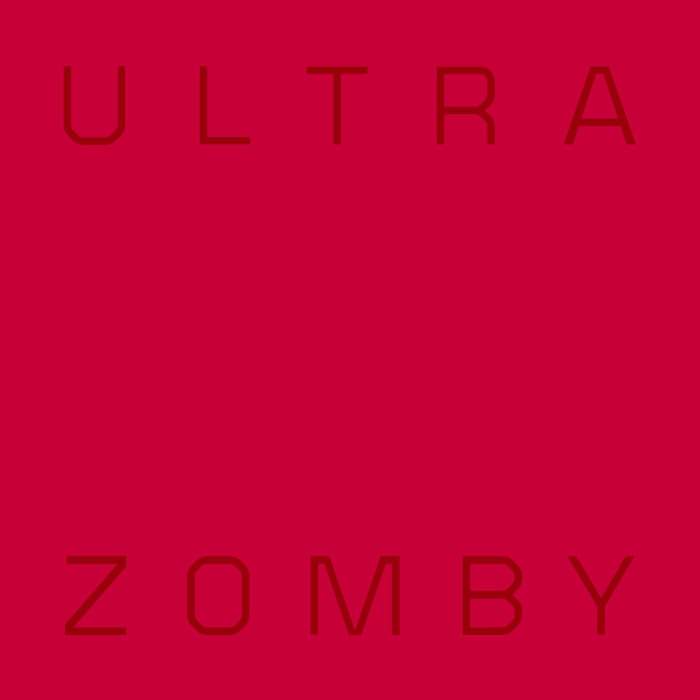 ZOMBY
Ultra
Music
•
CD
[70/100]

Hyperdub
11/12/2016, Paul PLEDGER
---
Much like Burial and Rustie, chip-tune raver Zomby craves a certain level of anonymity whilst retaining trademark sounds and samples throughout his releases. After unexpectedly inking a deal with arty 4AD and issuing two albums - the ground-breaking Dedication and the overlong but occasionally sublime With Love - the masked master craftsman once again hooks up with Hyperdub, home to like-minded bass-weight specialists Kode 9, Laurel Halo and yes Burial, as well as providers of early Zomby 12" like Mu5h.
Ultra is a busy electronic album of finger-click beats, haunting Hammer-horror synth-hooks and urban darkness that draws on influences such as dubstep, jungle, eskibeat and trap without pandering to the limitations of any of the genres. It's very much a Zomby album yet doesn't resemble his earlier rave-busting exploits. Instead you're taken on a relentless space-flight through the imagery of Bladerunner, Fifth Element and Metropolis via a muddy field east of Romford and a stick-up club in Norwood.
For me, this album doesn't really kick off until four tracks in when E.S.P. bothers my bass-bins with its low-end rumble. Preceded by three somewhat meandering soundtracks to, what could be, a fight on a night-bus, Zomby's tendency to over-egg an idea detracts from what is eventually, a decent album. He does some full-on lazer-pointing with Glass, widescreen melancholia with Her and ambient tenderness on Thaw. Conversely though, there's only so much of "get me fucked up" I can tolerate on the Burial collab Sweetz. Closer Tenkyuu returns to a more conclusive and left-field environment, a sort of Tears in Rain for the comedown generation.
Overall, Ultra isn't the huge leap forward expected from such a clearly innovative creator but is still light years ahead of the electronic pack.
This review also appeared on Flipside Reviews
Paul PLEDGER
11/12/2016
---