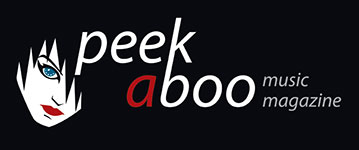 like this digital review
---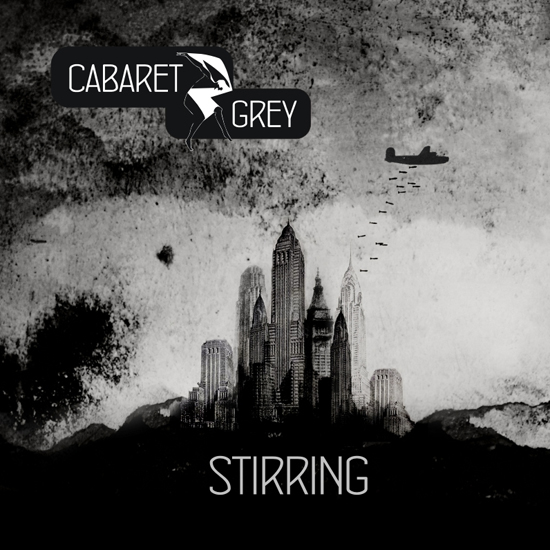 CABARET GREY
Stirring
Music
•
Digital
New wave
[70/100]

06/10/2012, Chris KONINGS
---
Newcomers from Poland, CABARET GREY look and sound like they hooked up with Siouxsie back in the late seventies. Musically, they are very much alike, they don't add anything new to the genre but at least they rock! Look at the video of "Sarah" to make up your own mind. They have a 6-song EP out, packed in a stunning origami box, only 100 were made so I assume they are all gone. Well you can always check with the band here...
"The Reason" is again more of the same, which is good... the vocals are somewhat stretched, especially when she sings with a low voice. The combination between high and low vocals in "Grey Lights" are superior, I do wish she'd sing more in the high regions. Sometimes she even sounds a bit like Lene Lovich.
It won't take more then fifteen minutes of your time, so check'em out! Pretty good debut and I'd like to see them mature, discovering a sound of their own. Something they don't yet have, but then again, they've only been around for two years...
Recommended!
Chris KONINGS
06/10/2012
---