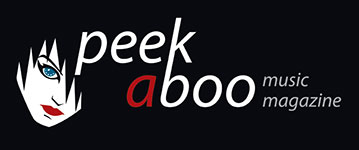 like this cd review
---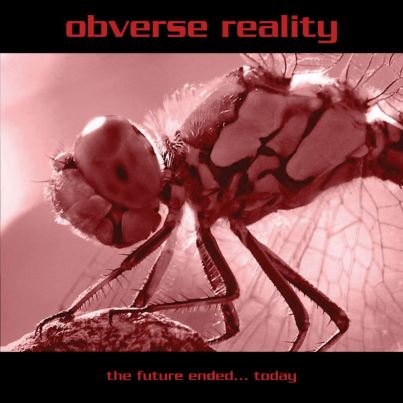 OBVERSE REALITY
The Future Ended... Today
Music
•
CD
Dreampop
•
Electro
•
Futurepop
•
New wave
[92/100]

04/10/2012, Filip VAN MUYLEM
---
Aha, finally: the newest cd of Obverse Reality! What a smasher! Already from the first song the voice of Nathalie De Vlaminck 'Captivated' me. The sound has upgraded and has become better than ever before. I think that a label like Alfa Matrix could sign them rightaway. People who know me, know I'm an addicted fan of Obverse Reality, but this reality check has made it, so no doubt: this is his masterpiece! Günther Haegeman has found a good match with Nathalie and has worked hard on the sound, lyrics and style! 'Wounded' can make it on the dancefloor, I'm pretty sure of it. A nice electro trip on 'Human', with our man back on vocals, been dancing on it. Man, it's so catchy (and so typically Obverse Reality)!
With the introduction of guitars on 'Frozen Snow' we get variation and proof that there is more. 'Bag Of Words' has matching double vocals, just as the new sound and all - again - very catchy. 'Nature Gold' is another highlight. The song fits very well with both voices. Love the lyrics, the sound and the bridge. I know what to do with my mobile after listening to this song. BTW: who wants to try this song out during a party? 'The Day Hate Rised' contains a more metal orientated sound, same goes for the voice and the guitar(s). This one is again a possible future sound for Obverse Reality. The next one goes on from the same beats, but evolves to a up-tempo electro song. 'Parasite' has disturbing lyrics about ourselves, but it's too close to the reality to be just obverse. The green man warns us, but will we listen? Love this song, the lyrics are sad but true!
I don't think one can talk about a future nihil for this band! Get them a contract and a lot of gigs, you won't regret it!
Filip VAN MUYLEM
04/10/2012
---