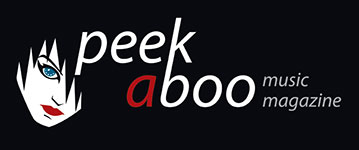 like this article review
---
JOANNA (MASSENHYSTERIE)
Ten Albums That Changed My Life
Article
26/10/2015, Didier BECU
---
If you read our pages (and you should!), then you know that we love the naughty goth/glam pop of Massenhysterie. We asked front woman Joanna which albums had an impact on her life...
1. DEAFHEAVEN – Sunbather
So brutal, yet so tender.
2. BAUHAUS - Crackle
The best post-punk there is, Bela Lugosi's Dead gives me goosebumps every time I listen to it.
3.HIM – Razorblade Romance
Ville is the only person whose breathing sounds are sexy on a record.
4. DEPECHE MODE – Black Celebration
I lost my innocence to this soundtrack.
5. DILLINGER ESCAPE PLAN – Miss Machine
This album shows how beautiful chaos can be.
6. LADY GAGA – The Fame Monster
Gaga made me love pop - I never get bored by her perfect mixture of sound and visual aesthetics.
7. NACHTMAHR – Feuer Frei!
Apart from the raw harsh techno sounds that made me go crazy about Nachtmahr, Thomas Rainer succeeded in creating a whole narrative, a fantasy around all of his records.
8. NICK CAVE – From Her to Eternity
I love Cave's exploration of the darkest sides of the human mind so much that I wrote my master's thesis about his first novel.
9. THE CURE – Bloodflowers
While Robert softly sings into your ear, the lyrics tear your heart out.
10. SCOOTER – The entire opus
I can only rely on Scooter to cheer me up when I am sad.
Didier BECU
26/10/2015
---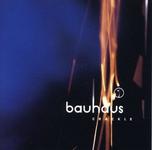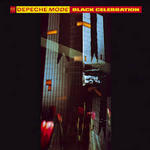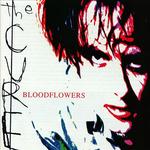 ---