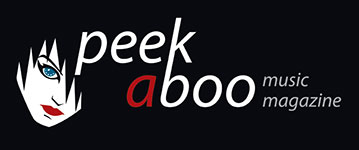 like this cassette review
---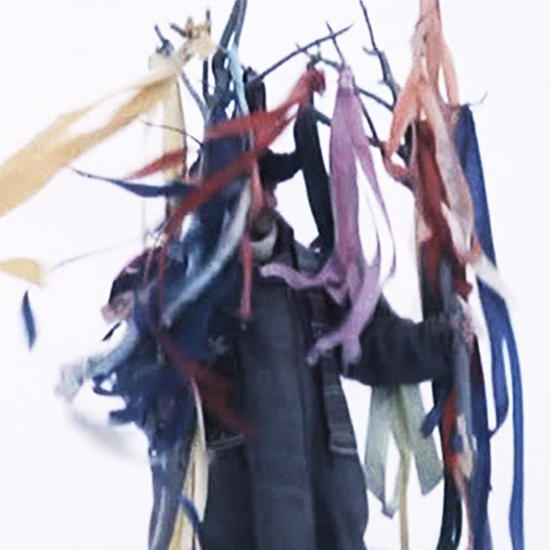 GRØN
Indland
Music
•
Cassette
Ambient
•
Drone
•
Experimental
•
Noise
[80/100]

Yerevan Tapes
26/10/2015, William LIÉNARD
---
GRØN is the solo project of Danish musician Bjarke Rasmussen. Indland can be translated as domestic, and the cassette contains two compositions, each about 9 minutes long. They are based on field recordings and bell-like synths, drones and noise.
Track 1 gets field recordings from Nordhavn (dripping water and the sound of industrial activity) and bell-like synths: a great-sounding but quiet track with a playful and joyful character. Track 2 (with field recordings from the Botanical Gardens of Copenhagen) sounds darker, with buzzing drones and later synths that sound like church bells, but again with a quiet meandering and introspective atmosphere, complemented with the sound of rippling water and prudent bell-like synths that sound like a reverberating piano.
Indland contains quiet and ethereal soundscapess with which Bjarke Rasmussen proves that drone-like music isn't necessarily deafening and/or cacophonous. It comes on a white cassette with photographic inserts & a free download code. A limited edition of 100.
William LIÉNARD
26/10/2015
---
GRØN is het soloproject van de Deense muzikant Bjarke Rasmussen. Indland betekent binnenlands en de cassette bevat twee composities van elk zo'n 9 minuten. Ze zijn opgebouwd met field recordings en belachtige synths, maar ook met drones en noise.
Track 1 krijgt field recordings uit Nordhavn (druppelend water en het geluid van industriële activiteit) en belachtige synths: een goed klinkende en rustige track met een speels en opgewekt karakter. Track 2 (met field recordings uit de Botanische tuinen van Kopenhagen) klinkt donkerder, met zoemende drones en later synths die klinken als een klokkentoren, maar opnieuw rustige meanderend en introspectief van sfeer, met het geluid van kabbelend water, aangevuld met voorzichtige belachtige synths die klinken als een galmende piano.
Indland bevat rustige en etherische soundscapes waarmee Bjarke Rasmussen bewijst dat drone-achtige muziek niet noodzakelijk oorverdovend of kakofonisch hoeft te zijn. Het materiaal staat op een witte cassette met fotografische inserts & een gratis download code. De oplage is gelimiteerd tot 100 exemplaren.
William LIÉNARD
26/10/2015
---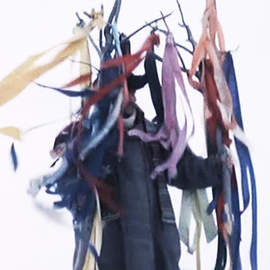 ---