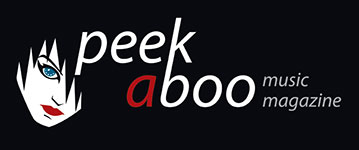 like this cd review
---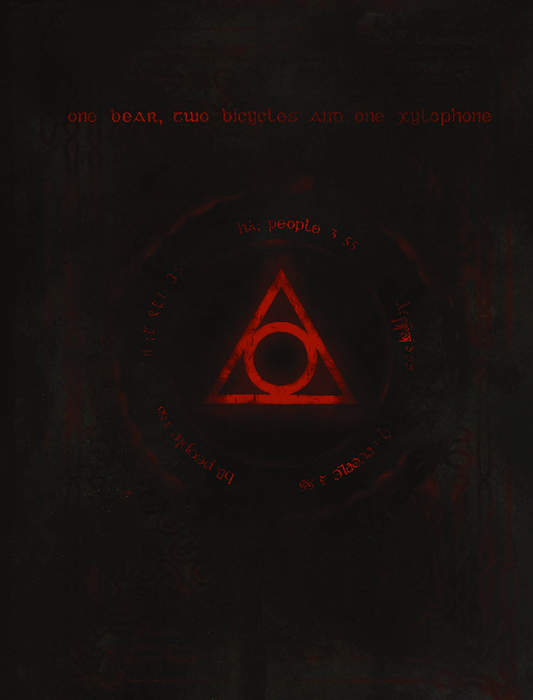 HA:PEOPLE 355
One Bear, Two Bicycles And One Xylophone
Music
•
CD
Dark Ambient
•
Dark Folk
•
Experimental
•
Horror
•
Industrial
•
Noise
•
Soundscape
[85/100]

Wool-E Discs
24/05/2018, Hamis HIREK
---
As the all but commercial band name and album title already suggested, this is a new product from the à;GRUMH... stables. This particular project is a musical adventure of à;GRUMH... vocalist JΔ3 SEUQCAJ (Jacques Meurrens) and JΔ55 EKOJ (Joke Magnussen). The latter joined à;GRUMH... for the now legendary reunion but also (temporarily) last performance of this eccentric Belgian electro-industrial cult band.
Both gentlemen found each other during the rehearsals for this one-off concert and immediately decided to start this new project. The fact this project is about all but making money is clear because in addition to the unusual band name, album title and the dark, almost unreadable red on black artwork, the music on this disc is also anything but club music, let alone airplay friendly.
10 pitch-black tracks on this album which will especially attract fans of early Coil and Throbbing Gristle. The voice of JΔ3 sounds like Satan's voice, which cuts ruthlessly but with oh so effective sharpness, through the darkest soundscapes since time immemorial. I, myself, have never really been impressed by anything related to Satanism and devilish rituals but after listening to this CD I immediately feel the urge to undo my baptism and start hanging all the crucifixes that I see upside down. Or even better replace all religious symbols with the fantastic logo of this band.
The end is near! Purchase this CD before it is too late and you find yourself being stuffed with rice by little fat angels with golden spoons.
Hamis HIREK
24/05/2018
---