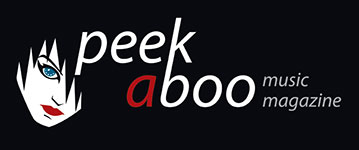 like this vinyl / digital review
---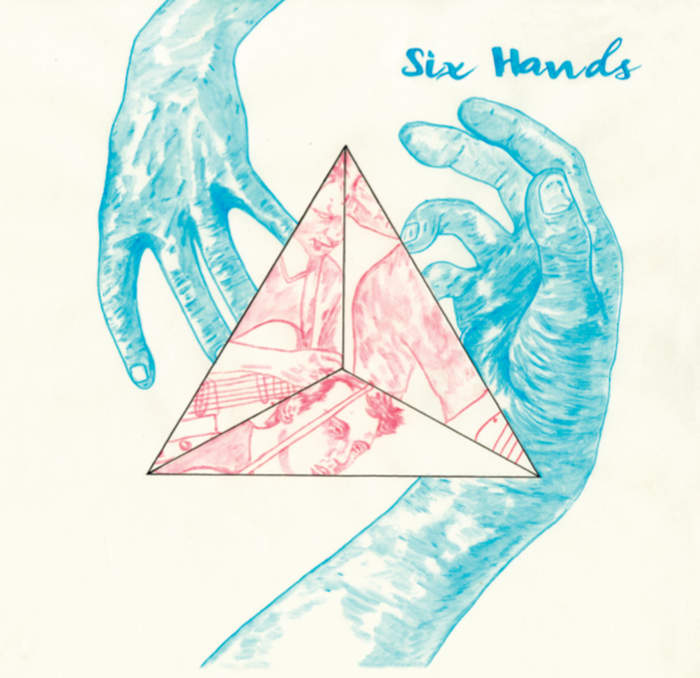 SIX HANDS // A-TOTA-SO
Bromance EP
Music
•
Vinyl / Digital
Experimental
•
Math rock
[70/100]

29/04/2019, Pierre SCHIFFLERS
---
I've always enjoyed split releases. It is a format that we see less and less nowadays with the rise of home production and the world of streaming, but back in the day, splits were a great way for bands to pool resources together and put out a record without dishing out too much money.
The great thing about splits is that they can also be used for bands with a common artistic vision to come together and feed off of each other's creativity. This is exactly what we get here with the Bromance EP, a record performed by Belgian trio Six Hands and UK trio a-tota-so.
Both bands play a similar style of upbeat instrumental math-rock and the record is an ode to their numerous collaborations and shared tour experiences. The collaboration can be heard on the album as it not only features new material from each band but also two tracks where they cover one another.
Musically, both trios share similar styles but do have their distinctions. Six Hands tend to incorporate funky elements in their music and play with a lot of groove, moving back and forth between heavily-syncopated and straightforward riffs that will make you bob your head. They even get a little experimental on Random Acts of Desolation with its more pronounced use of dissonance and more distorted guitars.
A-tota-so distinguish themselves through their use of interesting chord progressions and the darker, heavier riffs that they play. For example, Spice Nights starts out as a textbook math-rock track but halfway through, develops into a riff that almost sounds like it could have been taken out of a sludge metal album. The drumming on a-tota-so's section of the split is particularly to be commended for its originality as the drummer manages to create interesting rhythms while avoiding the trap of going over the top with it.
The two bands cover one another admirably and, aside from the slight differences in production styles, you would be hard-pressed to tell one band from the other. I guess these similarities and this communion is what the bands were trying to show with this split release and it clearly works!

I look forward to checking out both bands' future releases and hope that they will continue to experiment and expand further outside of the confines of the math-rock label! If you are a fan of Battles, Delta Sleep or This Town Needs Guns, don't hesitate to check out this release!
Six Hands Bandcamp: https://sixhands.bandcamp.com/
a-tota-so Bandcamp: https://a-tota-so.bandcamp.com/
Pierre SCHIFFLERS
29/04/2019
---
---