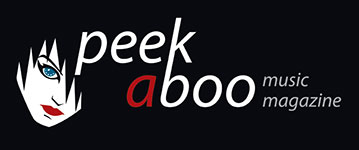 like this cd review
---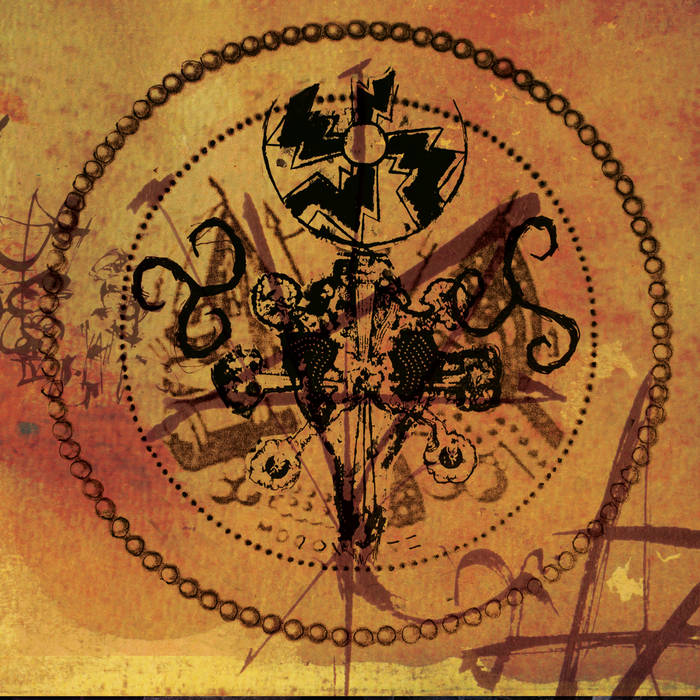 TOTAL COYOTEL
#Artwar, A Series of Denunciations & Hymns By Thee Church Ov Coyotel
Music
•
CD
Experimental
•
Soundscape
[45/100]

Ad Nauseam Records
06/01/2016, Wim GUILLEMYN
---
Steven Johnson Leyba is an artist, musician and activist. Together with a host of musicians and activists he made an album against the policy of multinationals like Nestlé that control our world. Leyba is quite controversial, because he uses the swastika symbol in his art, and his style is known as sexpressionism.
That raises expectations, but the result is rather boring. Mostly we hear spoken words with additional soundscapes. Opener Seven Ways of Coyote. Opening Denunciations Retroactive Enchantments starts as ambient and ends in a sound mush. Art War Declaration is like the title: a twelve-minute long indictment against the war, with some sounds in between. As a manifest it is perhaps interesting, but not to listen to!
14 tracks, and yes, they're all 14 indictments against injustice. Occasionally you hear something fascinating, but as a whole it's just too difficult to digest and too tedious. No, it's not because you're an activist and a well-known artist that you can make a fascinating album. But as a statement, it impresses…
Wim GUILLEMYN
06/01/2016
---
Steven Johnson Leyba is kunstenaar, muzikant en activist. Hij trommelde een resem muzikanten en activisten op om een album te maken tegen multinationals zoals bijv. Nestlé omdat zij te veel de wereld controleren. Leyba is vrij controversieel omdat hij het swastikasymbool in zijn kunst gebruikt, en ook omdat zijn stijl bekend is als sekspressionisme.
Dit gegeven roept natuurlijk een aantal verwachtingen op, maar die worden helaas niet ingelost. We horen voornamelijk spoken words met daar bovenop soundscapes. Zo is opener Seven Ways of Coyote. Opening Denunciations Retroactive Enchantments een soort ambientachtig geluidstapijt dat eindigt als een brij. Art War Declaration is zoals de titel: een twaalf minuten durende aanklacht tegen de oorlog met daartussen wat klanken. Als manifest misschien wel interessant, als luistervoer heel wat minder boeiend.
Zo zijn er 14 tracks die vooral een aanklacht tegen één of ander onrecht zijn. Hier en daar vind je wel een boeiendfragment, maar als geheel vind ik het moeilijk verteerbaar en te langdradig. Neen, het is niet omdat je een activist en bekend kunstenaar bent, dat je ook een boeiend album kan maken. Als statement maakt het wel indruk…
Wim GUILLEMYN
06/01/2016
---