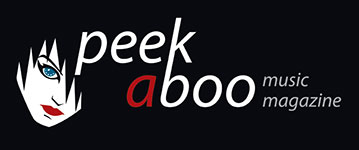 like this digital review
---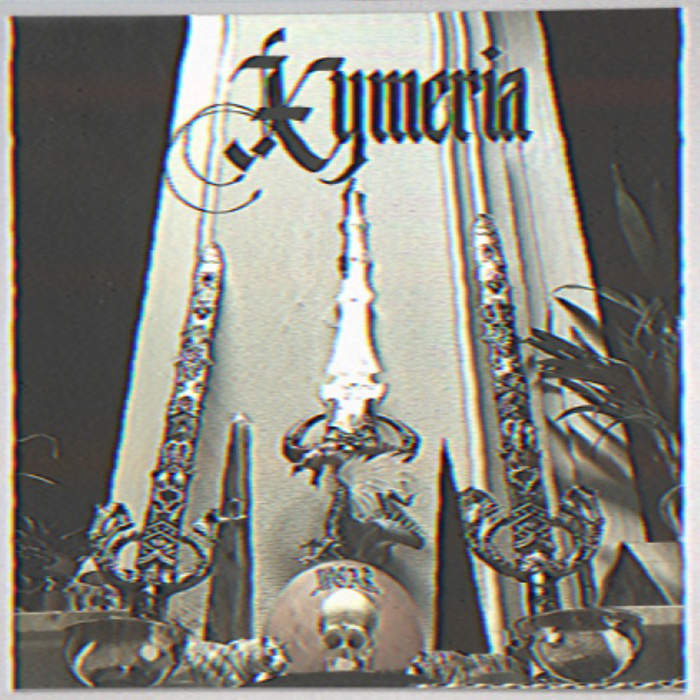 XOSAR
Xymeria
Music
•
Digital
Horror
•
Lo-fi
•
Techno
[93/100]

Self-released
12/06/2017, Gustavo A. ROSELINSKY
---
US-born and Berlin-based producer Xosar is back with another collection of tracks, released digitally via her own Bandcamp. The seventeen tracks in "Xymeria" are kind of connected with each other as the soundtrack to her own Sci-Fi story about the Xymerians, human beings that have been able, in the near future, to create a sort of separate state of enhanced spirituality. Whether we are interested or not in the story itself, it's undeniable that the music is definitely more Sci-Fi and occult-driven than ever.
What she was already showing in some of her previous LPs, like "Holographic Matrix" from 2015 and "Psychick Justice" from 2014, and in her last EP "Show Yourself", released in her own imprint Gyrocyre, feels fully developed here. This is dark, occult-friendly, mystical Post-Techno. You can tell that she loves Coil, not because Xymeria sounds remotely similar to our beloved duo but because the whole album feels like a weird trip to a separate dimension, much like Coil's most esoteric albums. In some of the slower, creepier tracks, she even gets closer to contemporary Horror-Synth weirdos like Umberto or Xander Harris than to anything even resembling dance music.
The album is full of gems and it should definitely be enjoyed as a whole but my favourite track is probably "Cybertronika", complete with vocals and a Pop approach that for some reason makes it sound even more unsettling, like the soundtrack to some nightmarish Horror/Sci-Fi musical. Let's hope we can listen to this on vinyl some time in the not too distant future.
Gustavo A. ROSELINSKY
12/06/2017
---
---