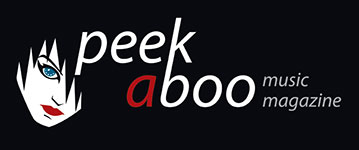 like this cd / vinyl / digital review
---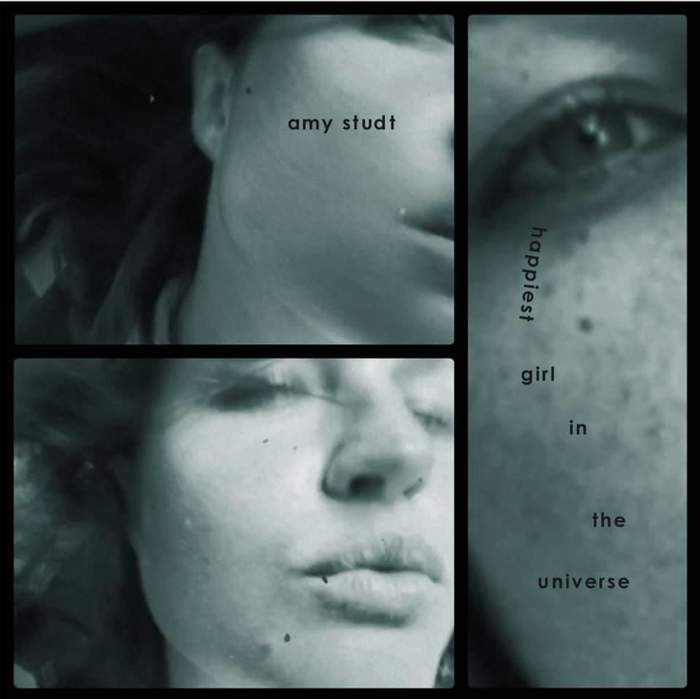 AMY STUDT
Happiest Girl in The Universe
Music
•
CD / Vinyl / Digital
Dark Pop
•
Indie
•
Lo-fi
•
Singer Songwriter
[100/100]

Rough Trade
10/10/2019, Ash MCAULIFFE
---
"I don't wanna die before I learn to live my life, unrehearsed
Wanna live my life like the happiest girl in the universe."
It has been 16 years since Amy Studt released her first album "False Smiles." 260,000 copies sold, a string of hit singles, followed by the powerfully mature (and underrated) second record "My Paper Made Men" in 2008. Which begs the question. How does a former major-label pop star metamorphosis into a chanteuse of dark, introspected chamber-gloom? Easy. She lives her life and ploughs all of that life experience into the creation of a magnum opus!
For many music fans like myself, introspection can be incredibly lonely. For those intensely in tune with their emotions and feelings, music usually plays a massive part in their lives. So, it's with a huge debt of gratitude that we have the release of records like this one that can serve as a channel and a positive outlet for those dealing with their own inner worlds.
It has been a long time coming but "Happiest Girl In The Universe" was surely worth the wait. Its power is in its intimacy. It's a spinetingling "narrative diary of depression, hope and redemption." The atmosphere can often feel quite claustrophobic but what Amy is actually doing is pulling you closer to her to give you a one-on-one experiential ride with this record. It's a window into the very soul of Amy Studt. They say music is therapeutic and this album is proof. Every single cell has been expunged and bled into this album. The catharsis that comes when we reach the title track and realise that even in the darkest of times hope is still there is exhilarating.
Yet the record is also an exorcism of sorts. Album highlights like "Overdose", "The Water" and "Let The Music Play" allow years of turmoil to be purged and unleashed, giving rise to the most incredibly heartfelt yet shackle-breaking record of recent memory. This is an artist revitalised and completely reborn. It's a beautiful album all the same and full of wonderful melodies and hooks. "I Was Jesus In Your Veins" is a classic alternative pop song without a shadow of a doubt and I defy anybody to resist that chorus! It's an album with a unique type of darkness that is intoxicating but not overbearing. It is an arresting album vocally with an understated urgency. The haunted hushed lulling adding to the overall complexity of the albums subject matter. An immensely talented songwriter and musician, Studt composed all tracks on the record. The importance of an empirical record, once again, cannot be denied! It's a record with a manifesto to inspire and leave its imprint on the very heart of the listener.
A highlight of 2019. No doubt about it.
Release Date - 4th October 2019
Ash MCAULIFFE
10/10/2019
---