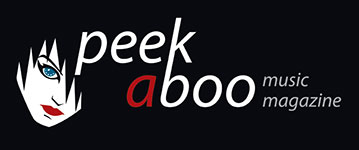 like this vinyl review
---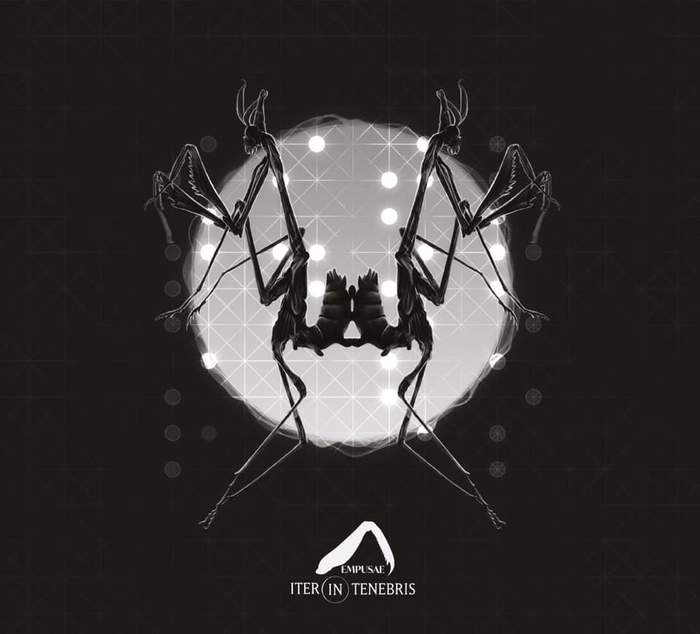 EMPUSAE
Iter In Tenebris
Music
•
Vinyl
[93/100]

ConSouling Sounds
10/10/2019, Sabine MOORHEM
---
When I heard Empusae was going to release a new album, I was very eager to be the first one to review it. Already a long time ago, when it was still a very danceable electro / industrial project, I started to follow Empusae and I must confess that I am starting to like the Organic, Ritual, Electro-Acoustic, Ambient, Doom, Post-Industrial by Nicolas Van Meirhaeghe very much. This release contains four tracks, taking the listener on a 40-minute musical trip. To some extent this album seems to take me on a journey through the universe, on the other hand, it is maybe 'just' a trip on our very own planet Earth, but without a doubt, these four songs seem to lift me with both feet from the ground finding myself in a more floating state of mind. Something also worthwhile to check is the video made for the 3rd track on this album, "ISO", by Nesisart / Christel Morvan.
Those who want to enjoy this trip live can go on Saturday 5 October to Barcyclette, Kortrijk (B), 12 October to Clubzaal Hingene, Bornem(B), 24 October at 't Beest in Goes (NL) and on 2 November in Muziekclub N9 in Eeklo (B).
Sabine MOORHEM
10/10/2019
---
Toen ik hoorde dat Empusae een nieuw album op de markt ging brengen was ik er als de kippen bij om de review hiervan te mogen doen. Al van toen dit nog een (erg dansbaar) electro/industrial project was, ben ik Empusae beginnen volgen en ik moet toch bekennen dat ik deze Organic, Ritual, Electro-Acoustic, Ambient, Doom, Post-Industrial ommekeer van Nicolas Van Meirhaeghe zeer zeker weet te smaken. Dit album bevat 4 tracks die de luisteraar op een zo'n 40 minuten durende muzikale trip meeneemt. Enigszins lijkt dit album me mee te nemen op een reis door het heelal, anderzijds misschien ook gewoon 'maar' een tripje door onze eigenste planeet aarde, maar zonder enige twijfel, de 4 nummers zorgen er - bij mij persoonlijk dan toch - voor, dat ik niet met beide voetjes op de grond blijf staan en me in een meer zweverige state of mind bevind.
Ook zeker de moeite waard is de video voor de 3e track op dit album, 'ISO', door Nesisart/Christel Morvan.
Voor wie hier live van wil genieten kan dit op zaterdag 5 okt te Barcyclette te Kortrijk, 12 okt te Clubzaaltje Hingene, 24 okt te 't Beest in Goes (NL) en op 2 nov te Muziekclub N9 in Eeklo.
Sabine MOORHEM
10/10/2019
---