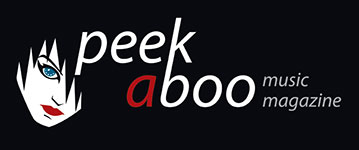 like this cassette review
---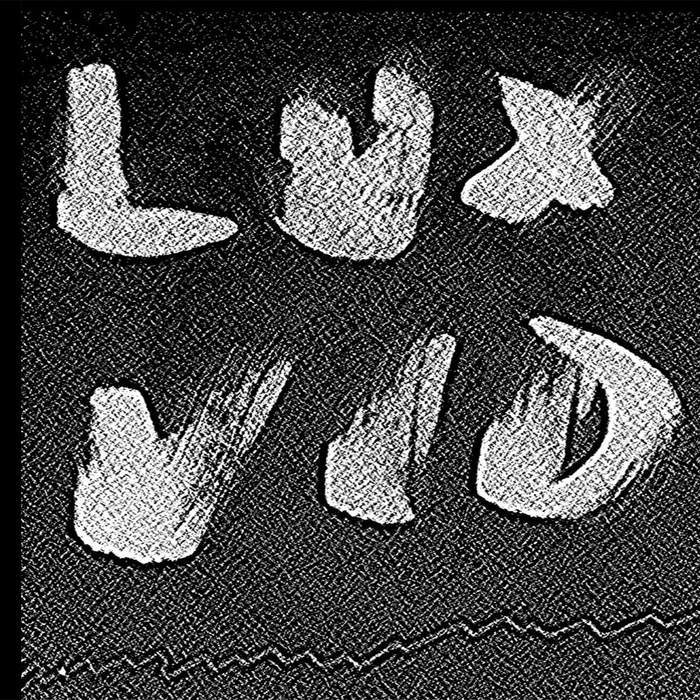 LUXVID
Trench
Music
•
Cassette
Industrial
•
Lo-fi
•
Synthpop
[90/100]

Berkana Records
04/04/2017, Gustavo A. ROSELINSKY
---
They say that one of the old mottos used by Cabaret Voltaire in their early days was No Sound Shalt Go Untreated, as a commitment to always re-imagine every part of their sound through the use of effects and gadgets. That could also be a good way to describe the sound of Luxvid, this duo from Milwaukee (USA) formed by Stacian and Pagan Woman, that released its first album Trench on the French label Berkana Records (though the album had been originally self-released in 2015 with a slightly different track list). This is industrial in the old sense of the word. Not because it sounds similar to the first wave of industrial music, but because they fit that idea of industrial music as being 'music made mostly with heavily treated synths and drum machines'.
For example, in the amazing track Ici Unit, Luxvid builds the song with a rather simple drum pattern, synth arpeggio and melody, plus the vocals but each one of these elements is modified to make it sound slightly off-centre and unconfortable, which is especially interesting in the case of the synth arpeggios. So even though the vocal melody and structure of the song could be described almost as pop, the whole thing feels extremely alien, and yet familiar.
The same effect is achieved in tracks like Eyes Don't Meet, X, or the astonishing album opener Slow Burn. All these tracks manage to sound really murky and at the same time they're extremely catchy. The band has a talent for melody and song structure, as well as the creation of sound textures and rhythm (again, you should listen to Slow Burn to understand this).
And this is just the first album, so let's hope there's more from these guys in the not too distant future. Especially recommended for fans of Chris & Cosey, Vulgar Fashion, Boy Harsher, or early Geneva Jacuzzi.
Gustavo A. ROSELINSKY
04/04/2017
---
---