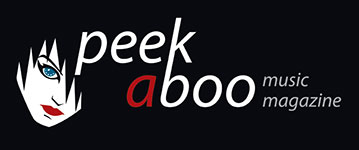 like this cassette review
---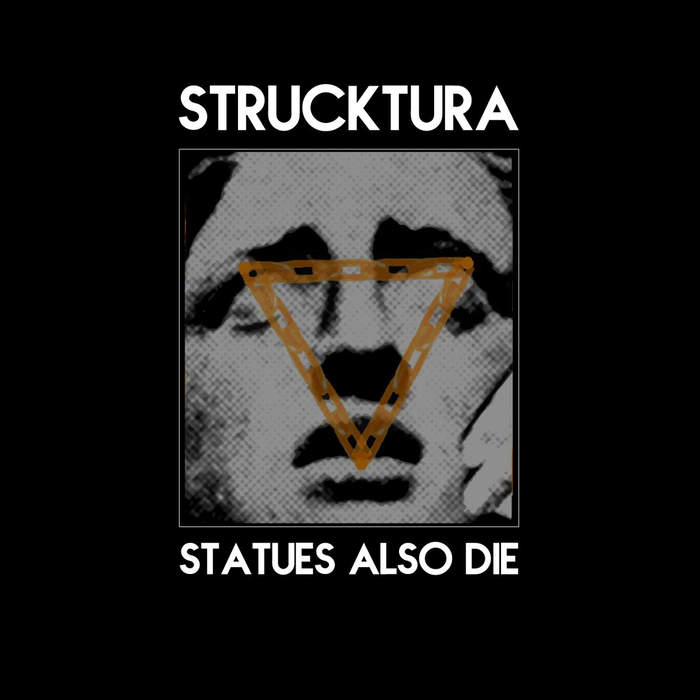 STRUCKTURA
Satues Also Die
Music
•
Cassette
Darkwave
•
Synth Wave
[85/100]

Demonodrome
29/03/2017, Gustavo A. ROSELINSKY
---
Strucktura is also one third of the band Rosa Apátrida, which released the EP Antifascist Darkwave in 2015 to much acclaim. That EP was the rare example of a darkwave/synthpop band that managed to convey a highly political anti-fascist message whilst at the same time doing it through four surprisingly catchy songs.
This basic idea is also the main foundation of the first Strucktura EP, Statues Also Die, which at first was released only digitally but has also been recently released on cassette through Demonodrome Records, from Barcelona. Even though we can hear the similarities with the Rosa Apátrida sound, there are also big differences. In these four tracks everything sounds a bit more deliberate, somehow slower, and definitely darker, with a bigger emphasis on how the synth arpeggios interact with the drum machines, in a manner that somehow brings to mind the current synthwave scene and late-nineties electro.
The vocals and lyrical content also feel very measured, with a baritone voice soaked in delay and reverb. The lyrics are still highly political (Statues also die/Monuments they fall), but the overall atmosphere is definitely bleak, and the way they are delivered feels like a rather grim reflection on the state of the world and human nature, though always with a pinch of call-to-action here and there.
Strucktura is defnitely one of the projects of the new underground synth/darkwave scene to keep an eye on.
Gustavo A. ROSELINSKY
29/03/2017
---