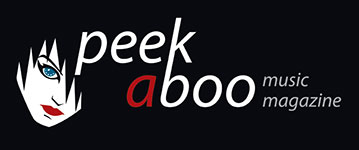 like this cd review
---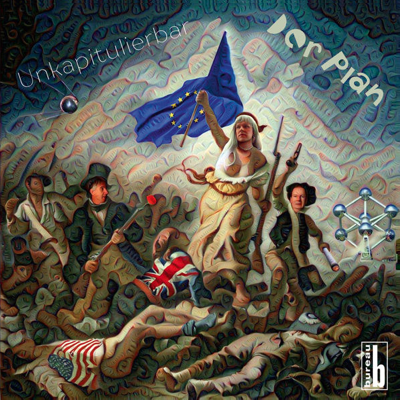 DER PLAN
Unkapitulierbar
Music
•
CD
Electronics
[70/100]

Bureau B
13/07/2017, Paul PLEDGER
---
Formed in 1979 and championed early-on by Teutonic chums DAF, Der Plan represent the playful and theatrical end of German electronica without resorting to turning every song into a jingle. Unkapitulierbar is the band's first studio-album for over a decade and their first with early members Pyrolator, Frank Fenstermacher and Moritz R. Thus you can expect quirky rhythms, eccentric lyrics (in German, naturally) and an element of shameless improvisation.
Opener Wie der Wind weht ('When the Wind Blows') takes its Raymond Briggs influence and blends the fractured electronic beats with childlike melodies and downbeats from the Cafe del Mar. Lass die Katze stehn! is a bonkers slice of disco-techno that translates literally as Let the Cat Stand (nope, me neither) and Man leidet herrlich ('One Suffers Splendidly') sounds like '90s Brit-dub like Zion Train if they'd spent the day smoking reefer on Berlin's U-Bahn.
Often cited as uncategorisable, Der Plan certainly live up to that billing with a wide scope of genres covered in just shy of 40 minutes, so many that in less capable hands might render the whole project directionless. Here though, Der Plan sound like a band that hasn't been away and, y'know, enjoyed itself. You might too - just cop an earful of the sole English-language track Come Fly With Me and try not to smile. Interesting artwork in these Brexit times.
This review also appeared on Flipside Reviews.
Paul PLEDGER
13/07/2017
---