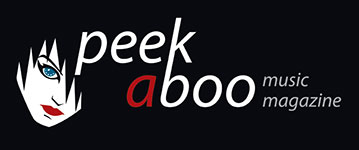 like this cd review
---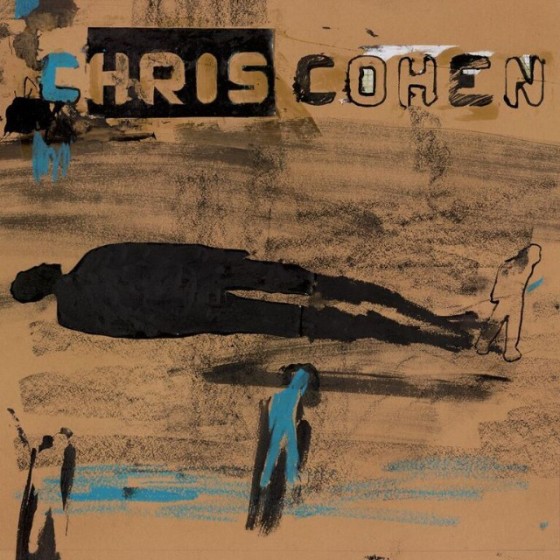 CHRIS COHEN
As If Apart
Music
•
CD
Indie Rock
•
Singer Songwriter
[70/100]

Captured Tracks
10/12/2016, William LIÉNARD
---
As If Apart is the second album by American musician Chris Cohen. His debut Overgrown Path (2012) contained folk rock/alternative rock, the new album sounds more like indie rock and even includes singer-songwriter material.
Chris Cohen writes simple and melodious songs that do well in the late hours, while thinking about the events of the past day. Versatile and playful guitars provide the right background, while Cohen's melodious voice offers an atmosphere of peace and tranquility. Torrey Pine and As If Apart convince only partially, but Drink from a Silver Cup and the (initially) Leonard Cohen-like Memory are good songs, with a nice orchestration and a beautiful melody.
In a Fable - with a beautiful dark guitar halfway - is a beautiful rock ballad, but not long enough to take us all the way into the atmosphere, while the fragile Needle and Thread convinces us immediately. In The Lender, Chris Cohen swaps his soft vocal sound for a brighter voice, but especially the electric guitar attracts our attention. Sun Has Gone Away is a beautiful sounding ballad with dual vocals and a reverberating piano, but the track lacks a strong chorus to really stand out. No Plan is a short instrumental track of just 45 seconds and therefore negligible, while final track Yesterday's on my Mind, with a mixture of hope and despair (I'll give it some time, but yesterday is on my mind) and a tingling guitar, is perhaps the strongest track on the album.
Not bad at all, this album As If Apart, but perhaps not enough variety and too few strong compositions to convince a large audience.
William LIÉNARD
10/12/2016
---
As If Apart is het tweede album van de Amerikaanse muzikant Chris Cohen. Kreeg zijn debuut Overgrown Path (2012) nog het label folkrock/alternatieve rock, dan hoort het nieuwe album in de afdeling indierock of zelfs singer-songwriter thuis.
Chris Cohen componeert eenvoudige en melodische liedjes die het vooral goed doen in de late uurtjes terwijl je de gebeurtenissen van de voorbije dag nog even aan je interne oog laat passeren. Veelzijdige en speelse gitaren zorgen voor de gepaste achtergrond, terwijl Cohens welluidende stem je helemaal tot rust brengt. Torrey Pine en As If Apart kunnen ons niet helemaal overtuigen, maar Drink from a Silver Cup en het (aanvankelijk) Leonard Cohen-achtige Memory trekken ons over de streep met een mooie orkestratie en een aantrekkelijke melodie.
In a Fable – met die prachtige donkere gitaar halfweg – is een mooie rockballade, maar net iets te kort om ons helemaal in de sfeer te brengen,en het fragiele Needle en Thread overtuigt meteen. In The Lender ruilt Chris Cohen z'n rustig geneuzel in voor een feller stemgeluid, maar het is de elektrische gitaar die ons het meest bevalt. Sun has Gone Away is een mooi klinkende ballade met dubbele vocalen en een galmende piano, maar de track mist een stevig refrein om echt op te vallen. No Plan is een korte instrumentale track van nauwelijks 45 seconden en dus verwaarloosbaar, terwijl de eindtrack Yesterday's on my Mind, met een mengeling van hoop en wanhoop (I'll give it some time, but yesterday is on my mind) en een tintelende gitaar, misschien wel de sterkste track van het album is.
Helemaal niet slecht, deze As If Apart, maar misschien net iets te weinig variatie en te weinig sterke composities om een breed publiek te overtuigen.
William LIÉNARD
10/12/2016
---
---