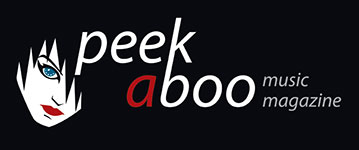 like this cd (ep) review
---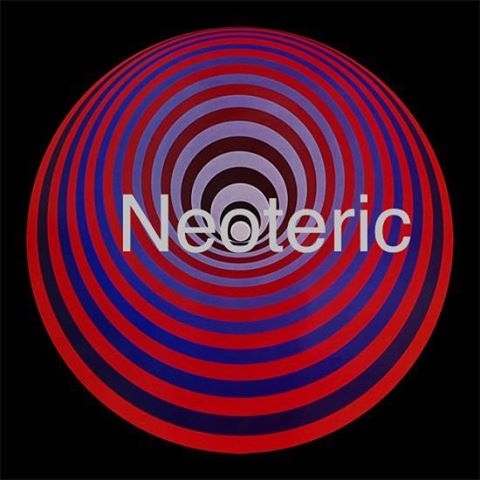 CLOCK DVA
Neoteric MiniMax
Music
•
CD (EP)
Industrial
•
Techno
[96/100]

Armcomm
10/12/2016, John R. MIRLAND
---
ClockDVA (Adi Newton and TeZ) presents the new ep Neoteric as what so far seems to be a CD only release through the bands label ARMComm (Anterior Research Media Communications).
ClockDVA always were the true descendants of Kraftwerk continuing the evolution of the machinist yet organic sound designs of the German forefathers even if ClockDVA never experienced the commercial succes the band so deserves.
ClockDVA's universe is littered with sci-fi eroticism often presented alongside visuals pointing back in time to a futurist imagery in the art historic sense. The visuals are always tight and well executed. Now why comment on this ? Because ClockDVA is a collective audio/visual experience. Those who've experienced ClockDVA live will know what I mean. Listening to ClockDVA also demands a focused listening session. It is not background music.
The first track Neoteric builds on a pounding beat, a repeating theme and small variations like the bass and pads coming in and out of the soundstage. The sound is classic ClockDVA as it has been since Buried in Dreams or Man-Amplified with the spoken word qualities of Adi Newtons voice drenched in reverb. Yet the sound does evolve. The ClockDVA of 2016 is bigger and more powerful.
Second track Sentinel is a slowly evolving piece of space travel beginning with a distant breathing. Clocking in at 10:48 minutes it is long but not a second too long at that. Sentinel's first part has small traits of middle eastern sounds with an almost 70's like organ carried theme that sounds untypical in it's seemingly improvised presentation. Approximately 5 mins into the track a bass sweep emerges from the background like a passing space ship and the track goes into it's second part with a faster bassline and distant bell arpeggio. Jean Michel Jarre or Klaus Schultze would love this. As the second part evolves small bits of percussion fill out the soundstage and the universe unfolds.
Closing track Immission continues the feeling of space travel with a droning background as sweeps go back and forth and a bass pulse repeating itself while the track slowly progresses. Like on Sentinel a few samples towards the end are the only vocals on this track.
This is an almost perfect three-track release in every aspect and the only reason it's not getting a full 100 point is I believe ClockDVA has the ability to evolve even further.
John R. MIRLAND
10/12/2016
---