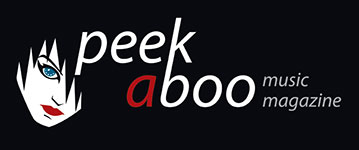 like this cd review
---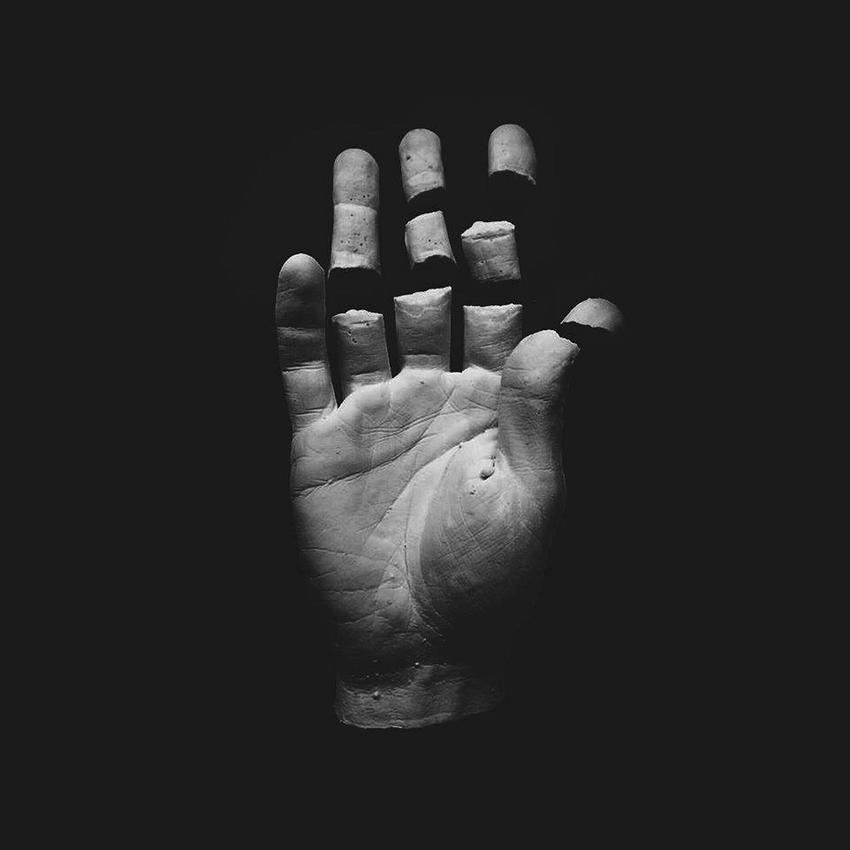 CHVE
Rasa
Music
•
CD
Ambient
•
Drone
•
Soundscape
[80/100]

ConSouling Sounds
03/12/2015, Wim GUILLEMYN
---
Describing music into words is not always easy and in the case of Chve it certainly is not! Who is Chve, you wonder? Well, that's Colin Van Eeckhout, who you might know as the vocalist of Amenra. But do not expect similarities with Amenra. It even sounds different than the 7" which he released with Nate Hall. Musically, that was singer-songwriter material.

Rasa is a collection of soundscapes, composed of ethereal vocals, a hurdy-gurdy and some percussion. Less is more. The structure has some ambient and drone elements and it could work well as background music for a wellness center. A completely different universe than Amenra's. Nevertheless, it is nice that Colin demonstrates this aspect of his musical universe to the world. For 30 minutes you basically hear one long stretched track that slowly evolves.
Those who are keen on meditative music and soundscapes can add this album by Chve to their collection. Available on CD or vinyl.
Wim GUILLEMYN
03/12/2015
---
Muziek in woorden vatten is niet altijd eenvoudig en in het geval van Chve helemaal niet. Wie is Chve, vraag je je af? Dat is Colin Van Eeckhout, die je wellicht kent als de vocalist van Amenra. Maar verwacht geen gelijkenissen met Amenra. Het klinkt ook anders dan de 7" die hij solo uitbracht met Nate Hall. Dat was muzikaal eerder singer-songwriters muziek.
Rasa bestaat meer uit soundscapes die zijn samengesteld uit etherische zanglijnen, een draailier en heel spaarzame percussie. Less is more is hier dan ook van toepassing. Het heeft qua opbouw wat ambiente en drone-elementen en het past goed als sfeermuziek in bijv. een wellnesscenter. Een heel ander universum dan dat van Amenra dus. Maar het is desalniettemin mooi dat Colin dit aspect van zijn muzikaal universum aan de wereld toont. Gedurende 30 minuten hoor je in feite één lang uitgerekte track die zich langzaam ontwikkelt.
Wie van meditatieve muziek en soundscapes houdt, kan met Chve een nieuw project aan zijn collectie toevoegen. Verkrijgbaar op cd of vinyl.
Wim GUILLEMYN
03/12/2015
---