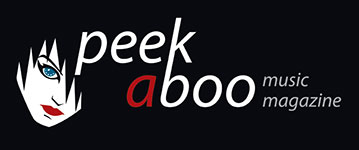 like this article review
---
NICOLAS VAN DAMME (BERLIN-OUEST)
Ten Albums That Changed My Life
Article
08/12/2016, Didier BECU
---
Berlin-Ouest is a young Belgian band that already is a solid name in the local post-punk scene. We asked one of the founders, Nicolas Van Damme, to present the ten records that changed his life.
1. QUEEN - Greatest Hits I & II
This is my first album, two in one, I was 9 years old. I was a big fan of Queen, and afterwards rock 'n roll became a passion (those guys were gods).

2. U2 - The Joshua Tree
Magical tracks, and Bono had a real voice at the time. If you travel to other countries in all seasons, listen to The Joshua Tree, it is brilliant.
3. JOY DIVISION – The Best Of
I learned to love post-punk with this album : energy, emotion, magic and rage. The kind of music I always was looking for, and Joy Division is the bible for this kind of music to me, and I'm not the only one to think so.
4. THE CURE – Pornography
After a lot of spins, this album is completely in my soul (laughs). A Strange Day is a great song and I've discovered cold wave this way.
5. LA FEMME – Psycho Tropical Berlin
A real new wave revival, a mix of nostalgy and modernity in French, that is why I created my band Berlin-Ouest.
6. PLACEBO – Placebo
What a great rock band! Brian Molko and his guys cultivated ambiguity like David Bowie, but with more guitars and heavy drums.
7. RENAUD – Boucan d'Enfer
One of my heroes, a man who can change the world with words. When I think of his lyrics, I try to be like him, he's a real inspiration since I'm 11. And this album is Renaud's come back after dark years of alcohol and self-destruct.
8. PIERRE RAPSAT – Tous Les Rêves
A live album, my father gave it to me after the death of Pierre Rapsat. For a lot of Belgians his death was a shock, beautiful songs and a great singer.
9. LED ZEPPELIN - I
I had a great passion for 70's rock when I was teenager, Jimmy Page was my favorite guitarist and I copied his guitar style. Now I've forgotten Led Zeppelin, but I know how great the band was.
10. DIRE STRAITS – On The Night
One of the albums that makes me cry with the saddest songs (laughs). A great live album and a perfect ending for this band. Dire Straits changed my musical perception and my life too.
Didier BECU
08/12/2016
---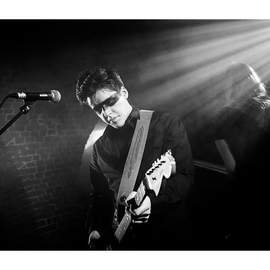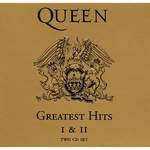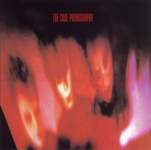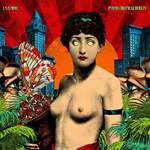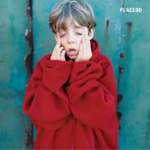 ---