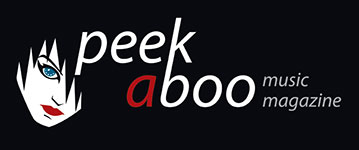 like this digital review
---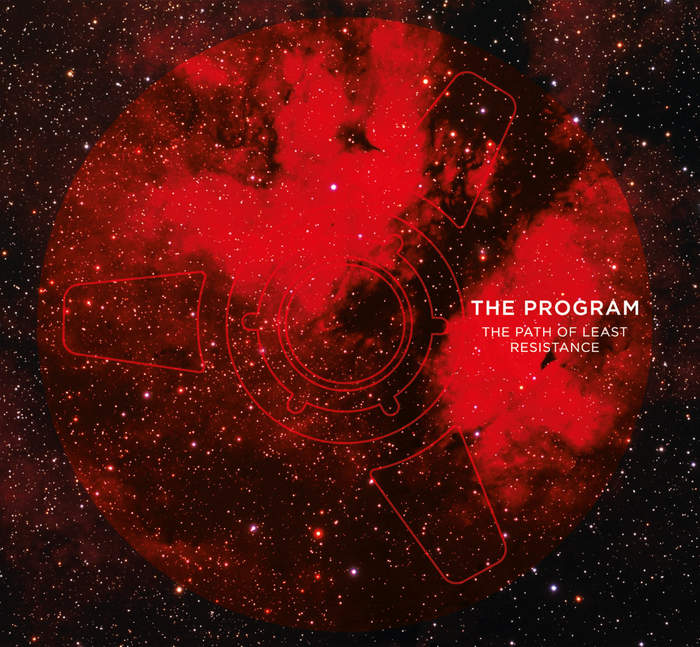 THE PROGRAM
Path Of The Least Resistance
Music
•
Digital
[65/100]

08/12/2016, Paul PLEDGER
---
Some twenty years ago, a young Leeds outfit called Pale Saints were causing minor palpitations amongst indie kids with their beautiful edgy pastoral releases via 4AD. After a handful of imaginative singles and even better E.P.s, the band called it a day in the mid '90s after nearly a decade.
Fast forward to 2015 and co-founders Chris Cooper and Graeme Naysmith, the engine-room of their former band, have regrouped as The Program and have been busying crafting an album of atmospheric post-rock that extends well beyond its genre's tight little boundaries. Path of Least Resistance starts in straight-forward fashion with Why?, a moody track with some feedback, a middle-Eastern air and some not-too-atypical Saints-like drumming, followed by the celestial Xmod, a track that 'out-Mogwais' Mogwai themselves.
Things begin to stretch out from Doppelganger onwards - a hypnotic psychedelic Floyd-like drug-rocker that recalls Eat Lights Become Lights in slumber - with samples, heavier riffs and out-and-out otherworldly euphoria with differentials - Lonar and Glissamb might at first sound vastly different, one being heads-down no-nonsense hair-swishing indie-rock, the other sounding like Steve Hillage on hookah, but they're cast from the same mould of intelligent space-rock.
Across an entire album, this could have imploded in the wrong hands - Cooper and Naysmith have ensured it hasn't by taking their time and aligning their like-minded work ethic triumphantly.
This review also appeared also on Flipside Reviews.
Paul PLEDGER
08/12/2016
---
Zo'n twintig jaar geleden zorgden de Pale Saints met hun prachtige en hoekige pastorale releases op 4AD voor onrust bij de indiekinderen. Na een handvol fantasierijke singles en zelfs betere eps, hield de band het in het begin van de jaren negentig na bijna een decenium voor bekeken.
Fast forward naar 2015: mede-oprichters Chris Cooper en Graeme Naysmith, de machinekamer van hun vorige band, hebben zich gehergroepeerd als The Program en zijn druk bezig aan een album met atmosferische post-rock die zich uitstrekt tot ver voorbij de strakke grenzen van het genre. Path of Least Resistance begint op een strakke manier met Why?, een humeurige track met wat feedback, een Midden-Oostenluchtje en een aantal niet-te-atypische Saints-achtige drums, gevolgd door het hemelse Xmod, een track die mogwai-er klinkt dan Mogwai zelf.
Doppelganger is een hypnotiserende psychedelische Floyd-achtige drug-rocker die herinneringen oproept aan Eat Lights Become Lights, met samples, zware riffs en een gevoel van diepe buitenaardse euforie. Lonar en Glissamb zijn op het eerste gehoor van een andere soort, maar de eerste is zwiepende indierock, de andere klinkt als Steve Hillage op hookah, en ze zijn allebei gemaakt met dezelfde mal van intelligente space-rock.
Dit had fout kunnen gaan mocht het in de verkeerde handen terecht zijn gekomen, maar Cooper en Naysmith hebben hun tijd genomen en ervoor gezorgd dat hun ideeën perfect samenvloeien.
Deze recensie verscheen ook op Flipside Reviews.
Paul PLEDGER
08/12/2016
---