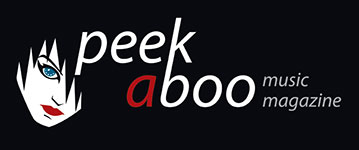 like this cd review
---
SOLAR BEARS
Advancement
Music
•
CD
[65/100]

Sunday Best Recordings
09/12/2016, Paul PLEDGER
---
Musically similar to Boards of Canada, Orbital, Mogwai and Global Communications but still bang up to date in approach, Solar Bears oeuvre is unmistakably electronic, evenly placed between ambient downbeat and mid-paced tech-house.
Advancement takes a little while to get going - Man Plus and Atomic Age canter gently into earshot, sounding not unlike Vangelis, while the excellent Vanishing Downstream isn't too far adrift from Brad Fiedel in portentous Terminator mode. It's at this point that Advancement takes off and begins a journey through filmic landscapes of epic proportions. Persona could soundtrack any Bladerunner sequel with its sweeping stringed synths and grandiose melody while Gravity Calling could score a futuristic re-write of The Ipcress File. Go with mw on that one.
There's nothing especially ground-breaking on Solar Bears latest opus but that fact doesn't detract from what is essentially a very listenable 40 minutes.
This review also appeared on Flipside Reviews.
Paul PLEDGER
09/12/2016
---